Embracing Innovation and Nutraceuticals
VIVATIS Pharma's Journey at Vitafoods 2023.
Vitafoods 2023 has been a pivotal event for VIVATIS Pharma, filled with hard work and rewarding outcomes. As a proud participant, we witnessed the positive reception of our rebranding efforts and new logo, which energized our team. This blog post takes you through our remarkable experience at Vitafoods 2023, highlighting the meaningful connections, engaging conversations, and groundbreaking innovations that shaped our journey.
Resounding success of the rebranding.
The weeks leading up to Vitafoods 2023 were busy for our team as we prepared for the unveiling of our rebranding efforts. The moment arrived, and the response from attendees and visitors at our booth was overwhelming. The new logo, representing our commitment to excellence and innovation, resonated deeply with the audience. The positive feedback reinforced our belief that our brand transformation was a resounding success.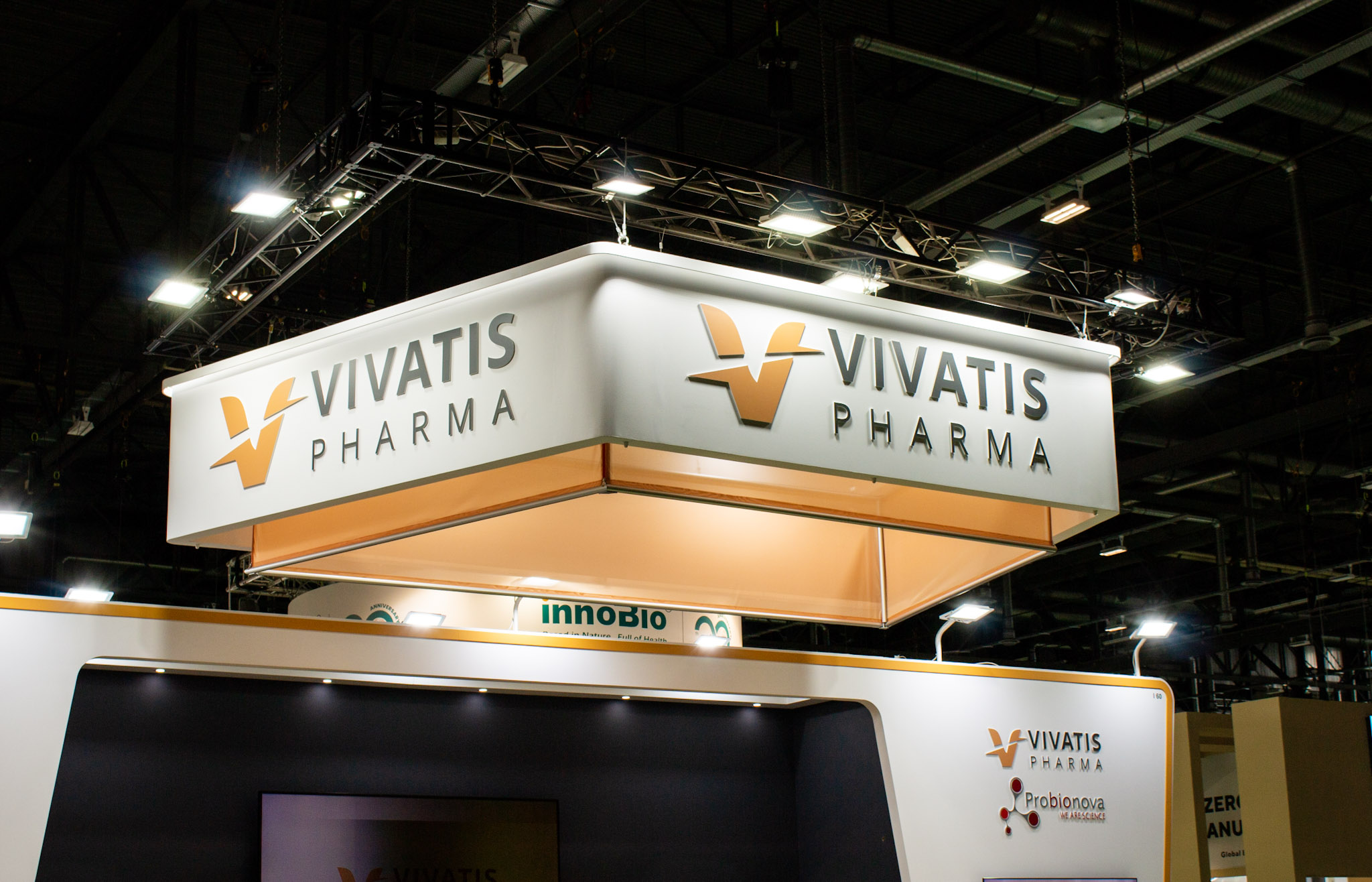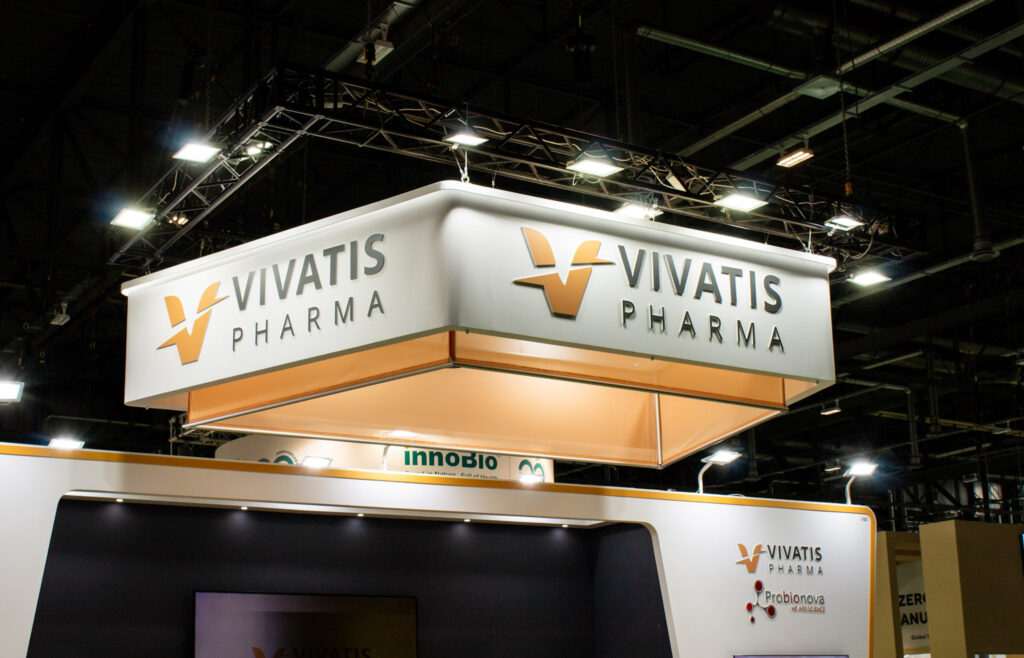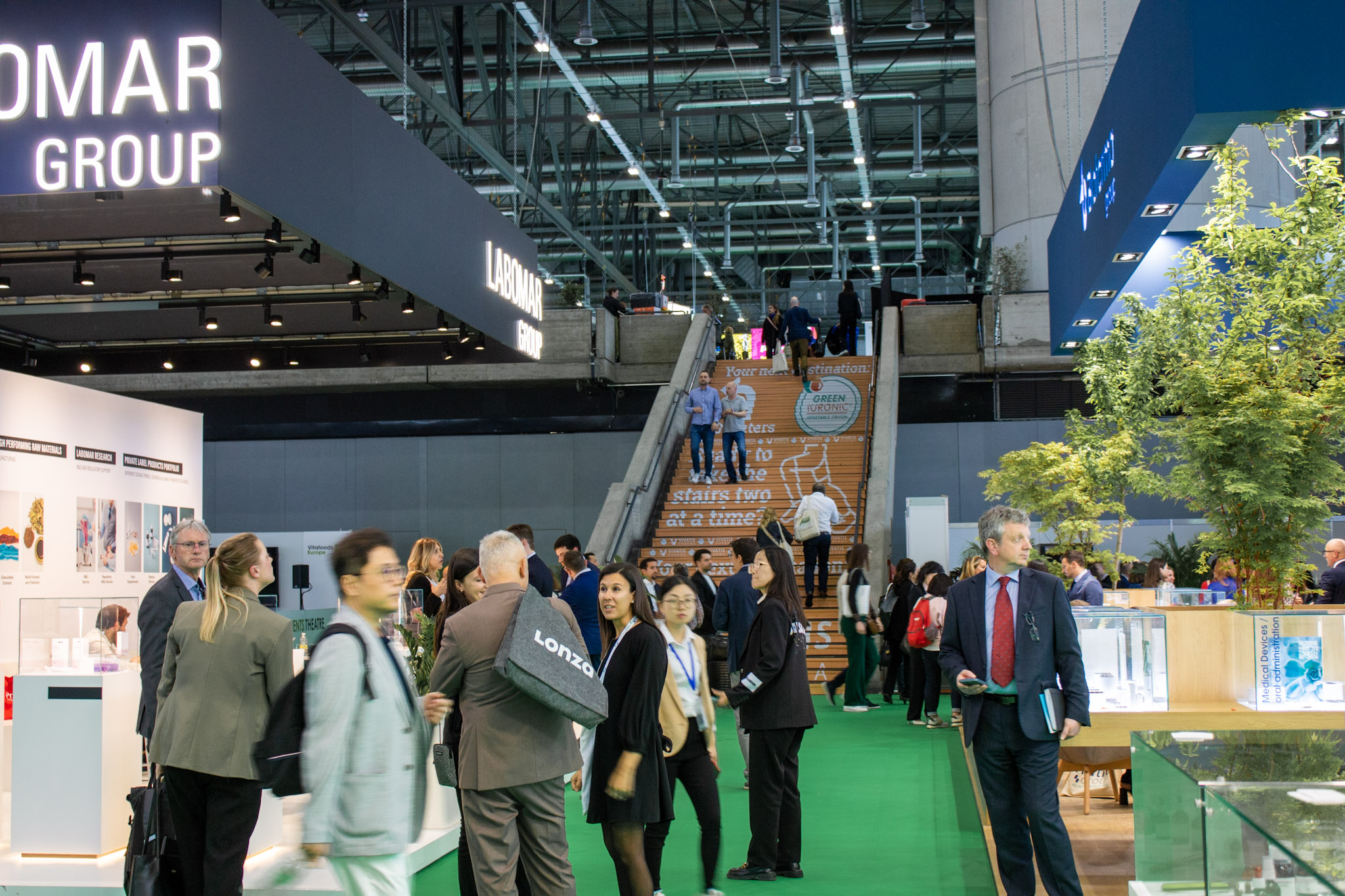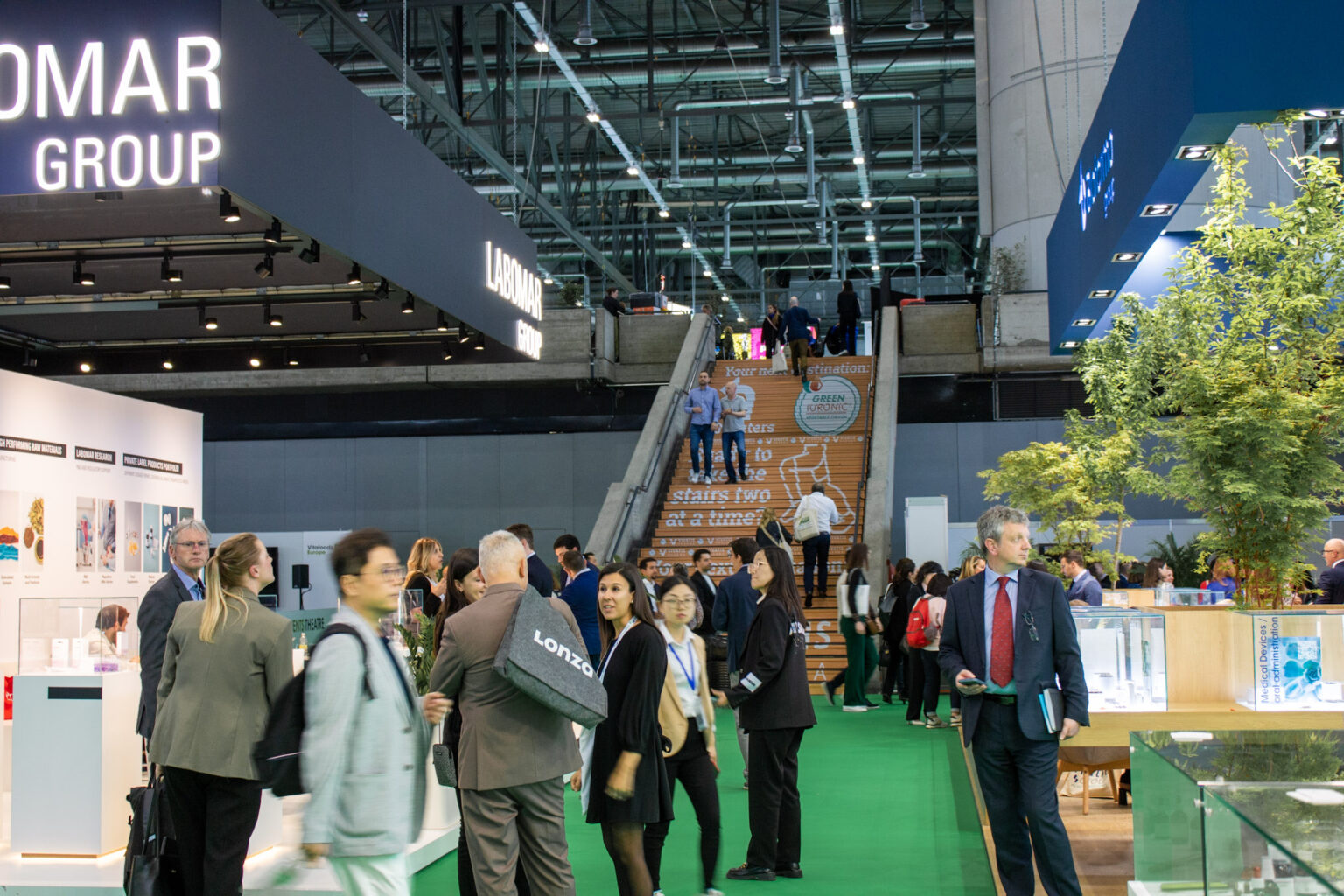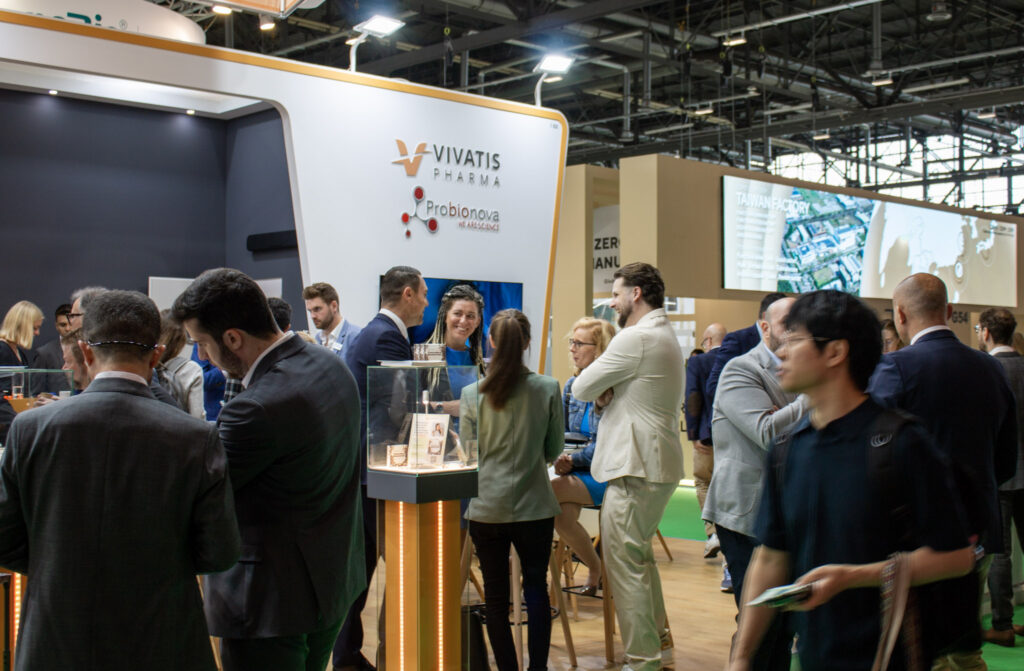 Engaging meetings and inspiring conversations.
Vitafoods 2023 provided us with a platform to connect with industry professionals and engage in thought-provoking discussions. From nutritionists and researchers to fellow exhibitors, we met a diverse range of individuals who shared our passion for improving lives through nutraceuticals. These meetings not only enriched our knowledge but also opened doors for potential collaborations and partnerships that will drive innovation in the industry.
Showcasing innovations in nutraceuticals.
At Vitafoods 2023, we proudly showcased our latest innovations in the nutraceutical world, empowering individuals to prioritize their health and vitality: Our vegan chocolate for beautiful skin, Sleep gummies and chewable tablets containing Melotime for better sleep, Instant eye-health stick containing Lutemax2020 and DHA, an innovative Konjac Glucomannan Drink for weight management with endless possibilities. And many more.
A grateful appreciation to our partners and visitors.
We extend our heartfelt appreciation to our partners and visitors who contributed to the success of Vitafoods 2023. Their support, engagement, and feedback have been invaluable in shaping our journey and driving us forward. We are grateful for the trust placed in us and are committed to continuing our pursuit of excellence and innovation.
Vitafoods 2023 recap video.
Vitafoods 2023 has been a stepping stone for VIVATIS Pharma, igniting our excitement for future exhibitions and opportunities to showcase our dedication to wellness. We eagerly look forward to next year's event, where we can once again connect, inspire, and innovate together with. Enough said, check out our recap video of Vitafoods 2023 to relive the magic.
Discover our exclusive offers and news.
Register now and never miss anything!