EXPERTISE IN GLOBAL PROCUREMENT.
High Pharma quality in international standard.
We procure high-quality active pharmaceutical ingredients and intermediates for you. Worldwide. Anytime.
More and more satisfied clients from right across Europe are choosing our portfolio and our services.
We specialize in global procurement of active pharmaceutical ingredients (APIs), offering precisely specified intermediates and developing marketing strategies for our partners.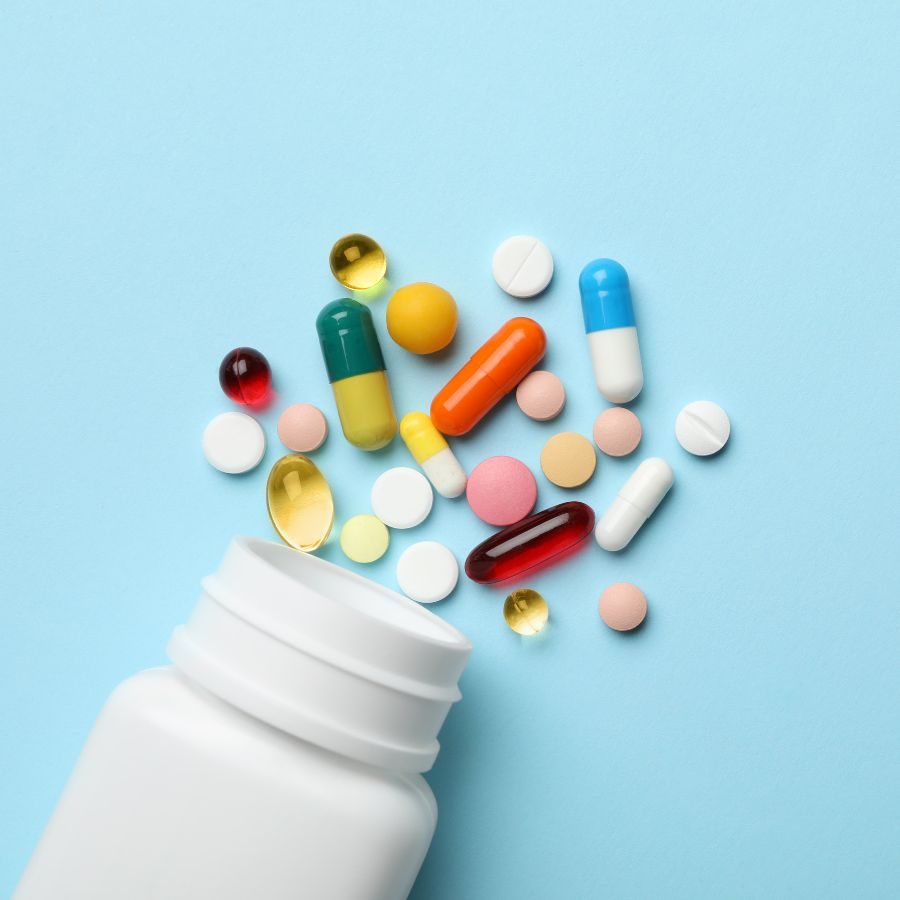 Reliable and efficient: customized VIVATIS Pharma solutions.
Today, we supply our customers throughout Europe with over 300 different active pharmaceutical ingredients (APIs). Find the suitable API for you in our overview!
Complete solutions from VIVATIS Pharma for greater cost-effectiveness.
Intermediates are in growing demand from the pharmaceutical industry, API producers, contract manufacturers and many development labs. VIVATIS Pharma has proven itself to be a trusted partner and service provider in this area. Benefit from our close collaboration with customers and find the right intermediate for your project!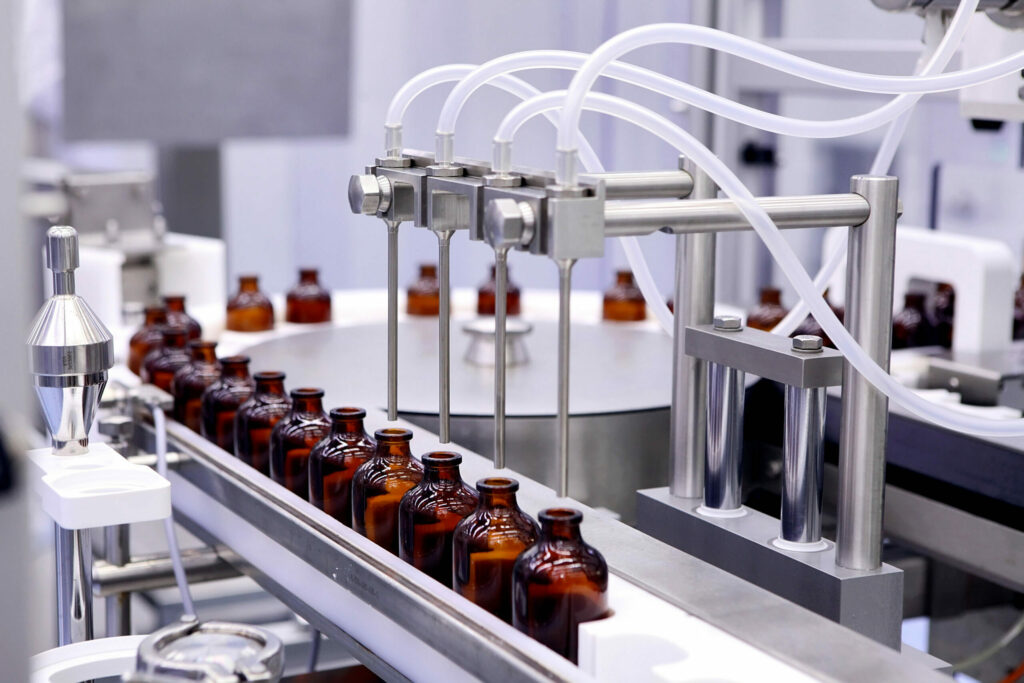 Highest quality in every area. For your product and your company.
The quality management of VIVATIS Pharma is equipped with high expertise. Do you want to know more about our quality promise?
Benefit from the advantages of our premium partners.




Packaging, dispensers and sprayer pumps for medical and cosmetic products.
Besides delivering standardized units, VIVATIS Medical Devices' services include particularly the procurement of customer-specific items with high utility value.
Contact me directly for more information.
Fedor Dreher
General Manager Pharma