With certifications that convince not only us.
Proactive compliance with national and international standards
VIVATIS Pharma quality management is underpinned by exceptional expertise. Our internationally experienced quality managers are able to draw on a range of internal and external auditors both locally and abroad as well as a selection of first-class external laboratories with various areas of specialization.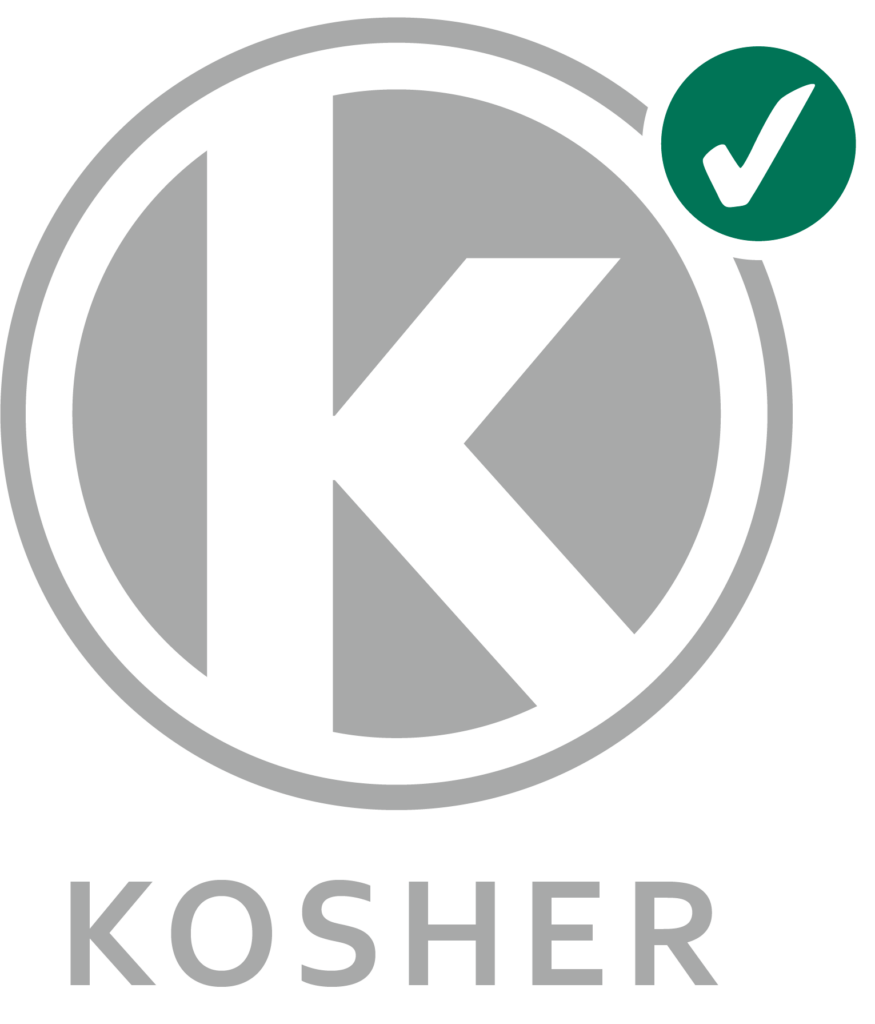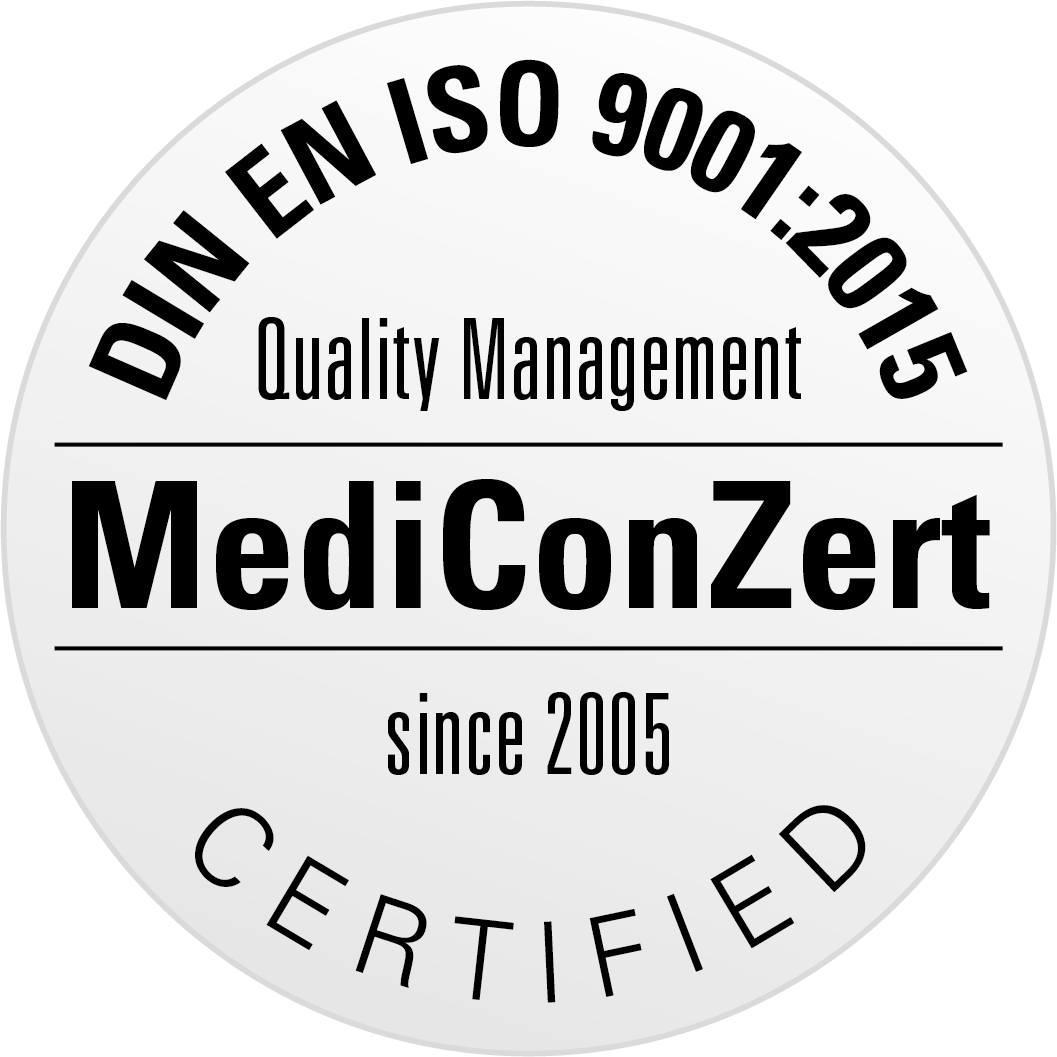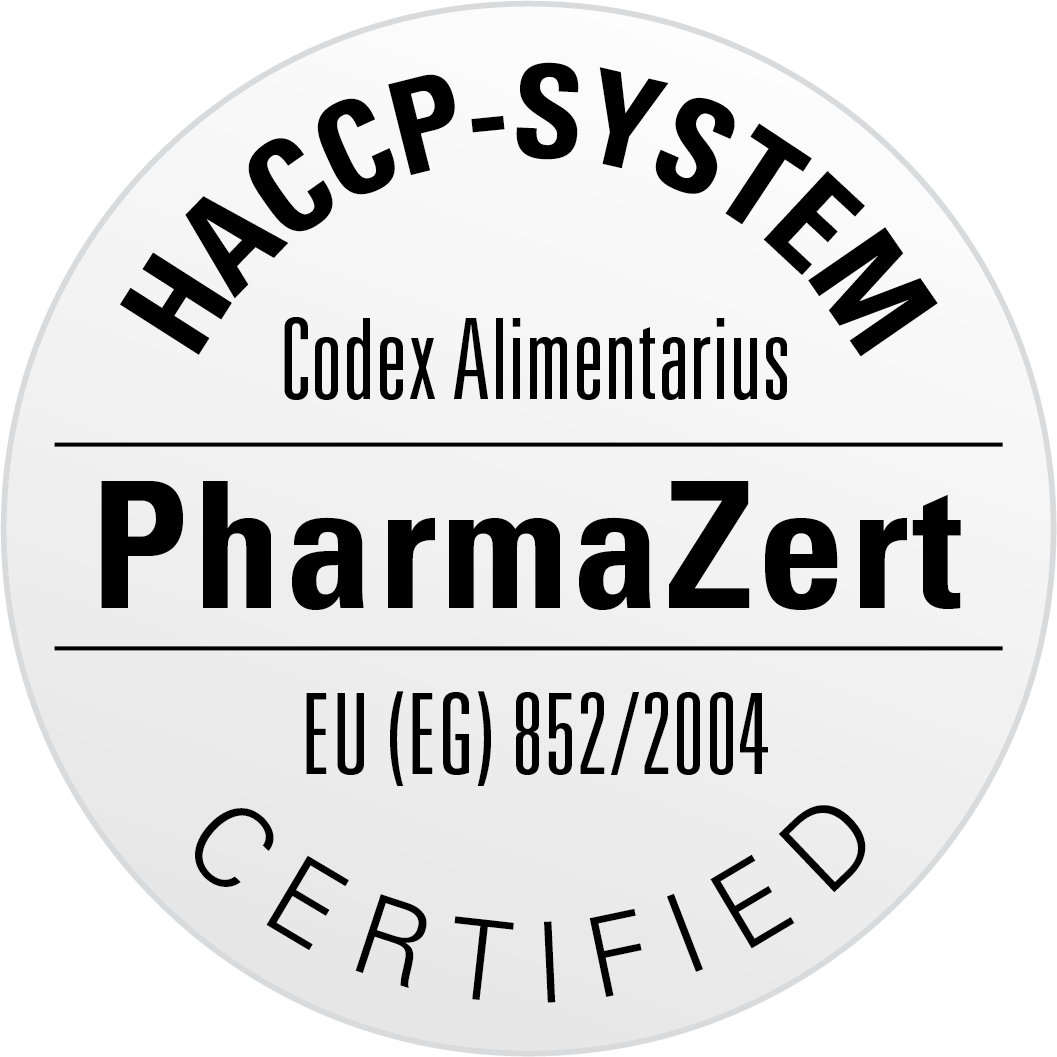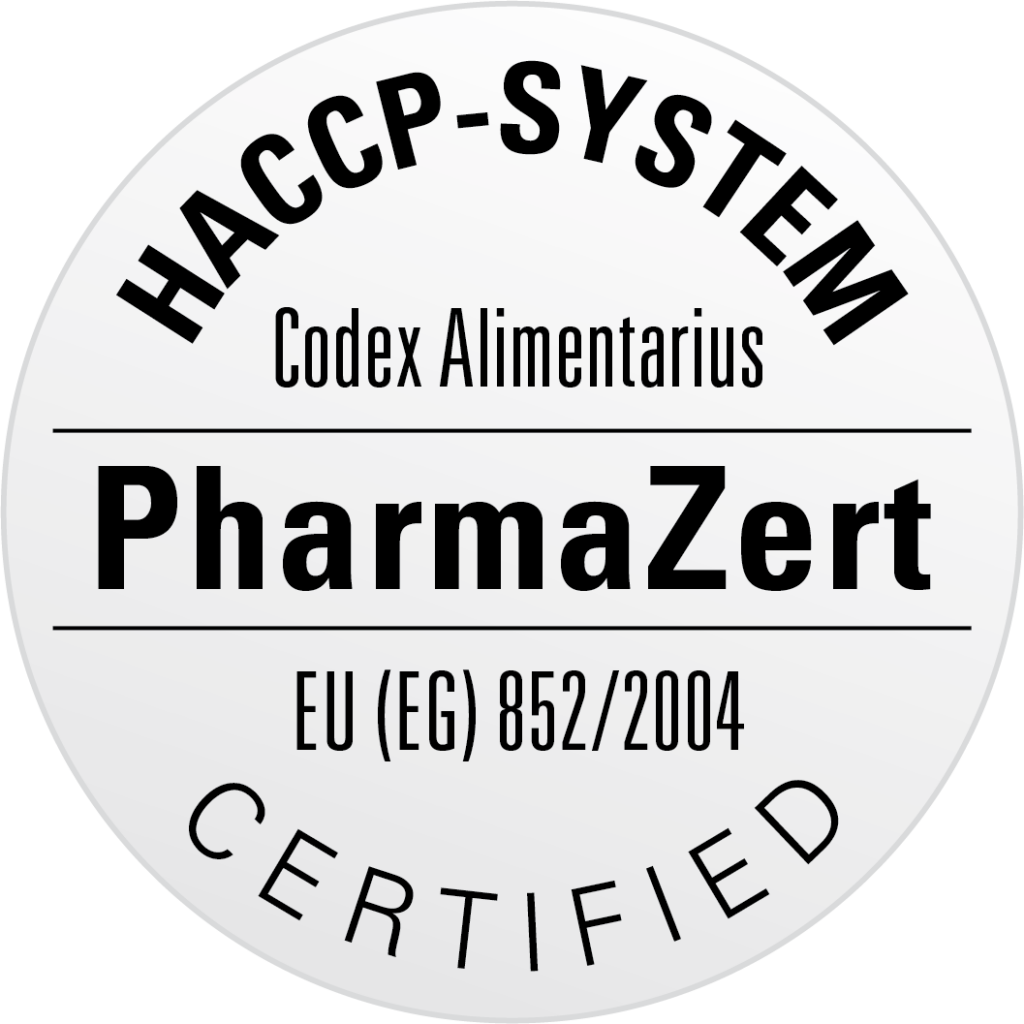 Quality that convinces.
Not only us.
Vivatis's quality management is certified in accordance with ISO 9001. HACCP was implemented in 2009.
VIVATIS Pharma is regularly inspected by the local competent authority to monitor compliance with GMP guidelines, is registered in the EUDRA database and has an import authorisation as per section 72(1) of the German Medicinal Products Act (AMG).
We value transparency in the supply chain. Vivatis is registered in EMA's SPOR/OMS database.
Our data are:
ORG-100020175
LOC-100028931
In case of questions, please contact our Quality Management Team:
info@vivatis.de
At VIVATIS Pharma, service is a top priority. We place great value on providing our customers with the best possible satisfaction. Our team is dedicated to providing exceptional support every step of the way. In person and always individual.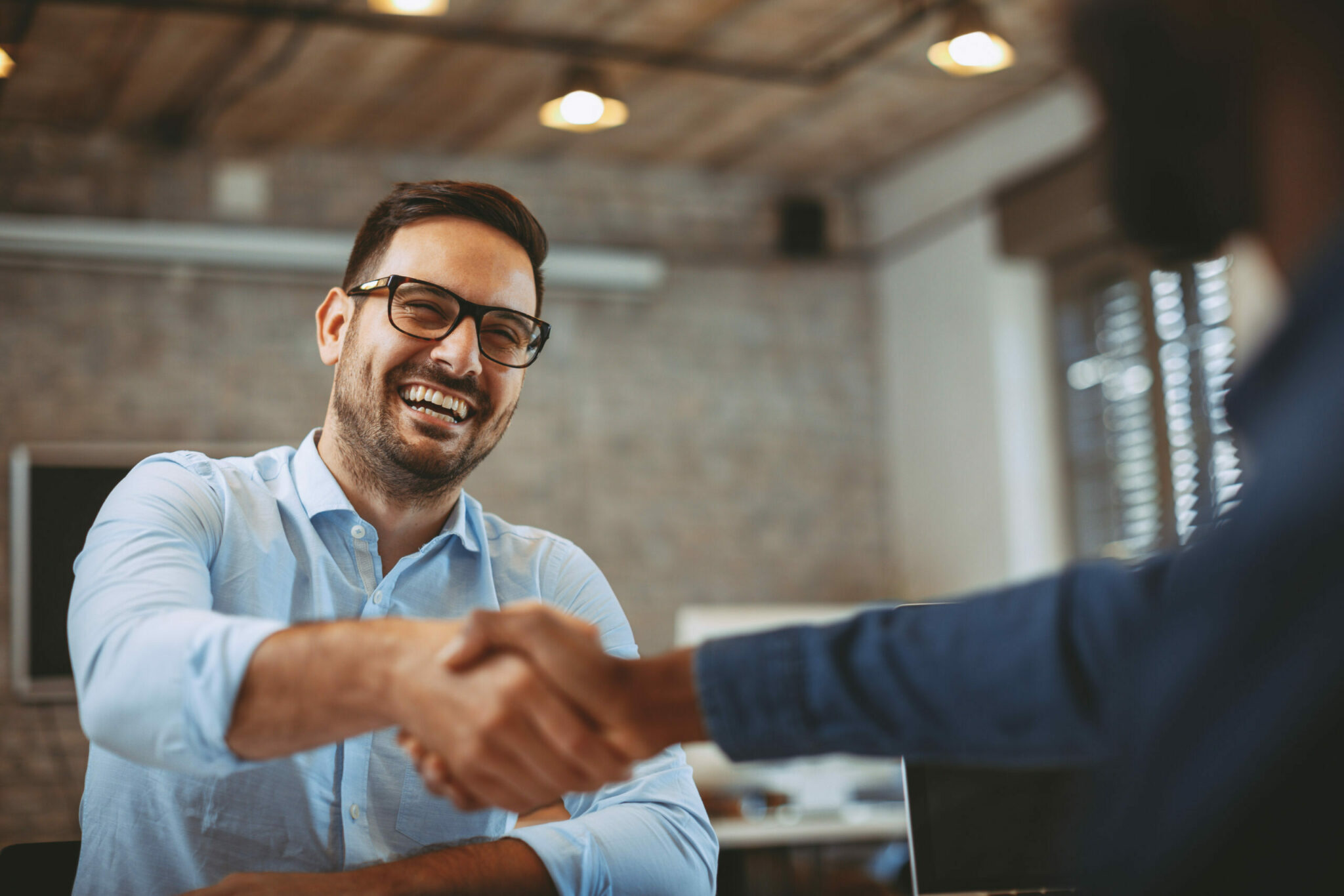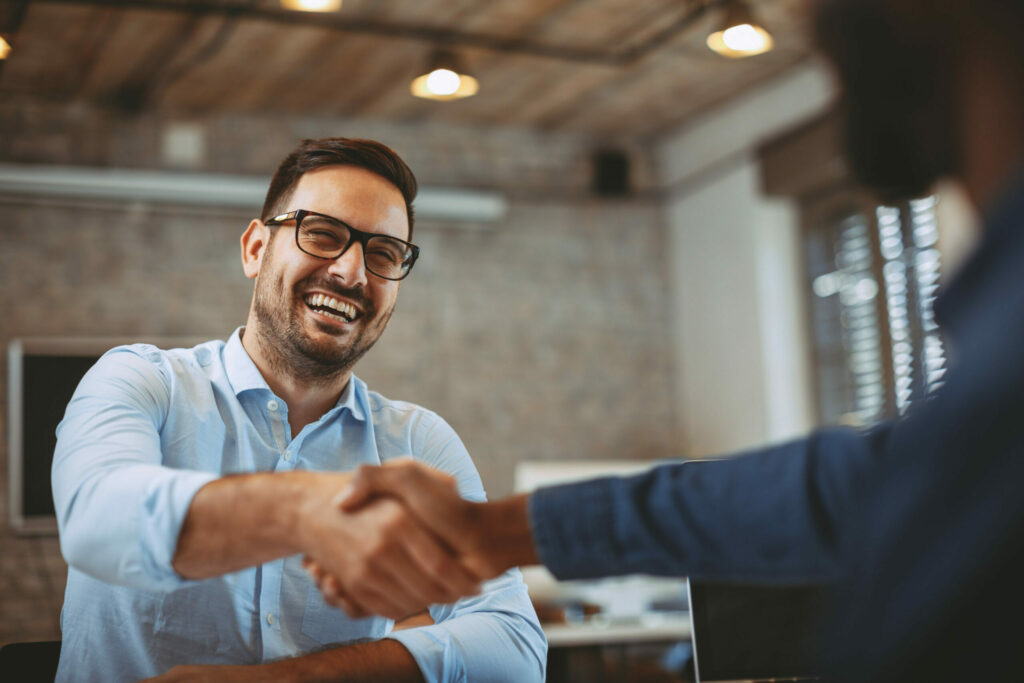 Whether you're a customer, job seeker, health or media professional or an investor, you can find the best way to contact us from the options below.