Efficient Solutions with VIVATIS.
Cost-effective and reliable intermediates solutions.
Cost-effective complete solutions from VIVATIS Pharma.
Intermediates are in growing demand from the pharmaceutical industry, API producers, contract manufacturers and many development labs. VIVATIS has proven itself to be a trusted partner and service provider in this area. The key to our success is the extremely close working relationship between our specialist teams and clients, and our deep knowledge and penetration of Asian and European procurement markets.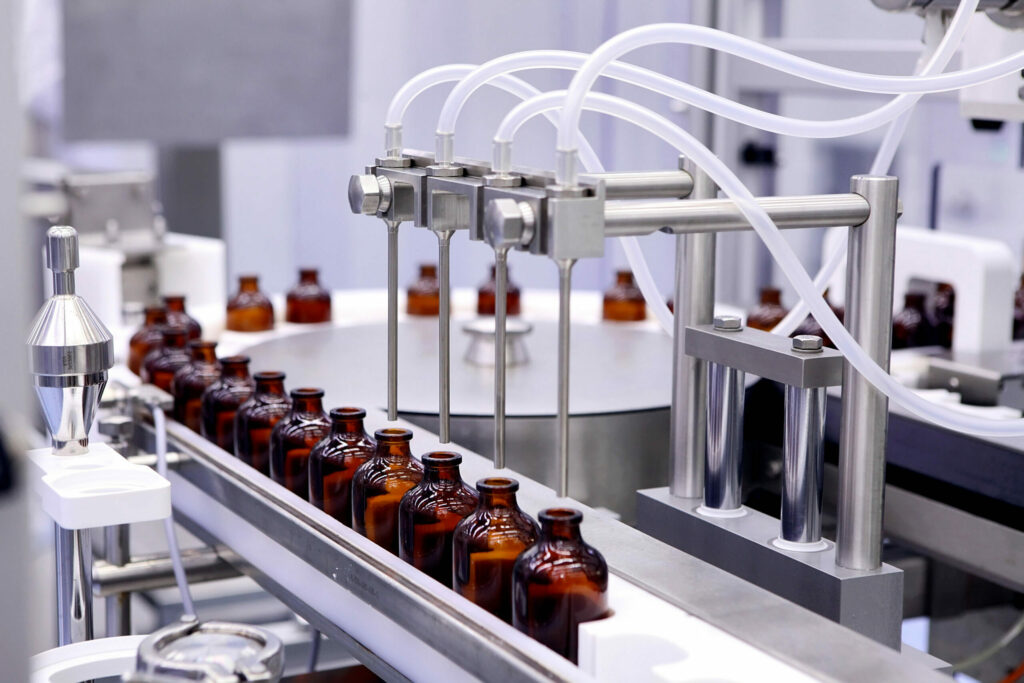 Know-how from Europe to Asia.
In addition to our close relationship, the deep knowledge and penetration of Asian and European procurement markets is the reason for our success.
This means we are able to identify which of our certified intermediate suppliers from around the world promises a given client the best value – while meeting all quality standards. We do this by working with each client to produce a list of their precise requirements. Our experts also proactively suggest ways to optimize intermediates.
Streamlining Intermediates for Pharmaceutical Success.
We are helped by the synergies resulting from our close collaboration with the VIVATIS Pharma API department. And since it is often not just quality and cost-effectiveness that matter, but also speed, we also place great emphasis on efficiency.
International and European standards and regulations form the basis for all VIVATIS Pharma Intermediates activities. VIVATIS Pharma holds numerous REACH registrations, and we can help our clients to evaluate and register their own new substances.
VIVATIS Pharma fully complies with all international and European standards and regulations. Audits can be conducted on all suppliers. Many clients require complete solutions, especially for intermediates sources in Asia. Depending on the project, these solutions can include conducting our own audits, supervising client audits with qualified staff with relevant language skills, monitoring batches, carrying out feasibility studies and or further processing of intermediates. In delivering these solutions, our Intermediates team is able to draw on a wealth of experience and an extensive network.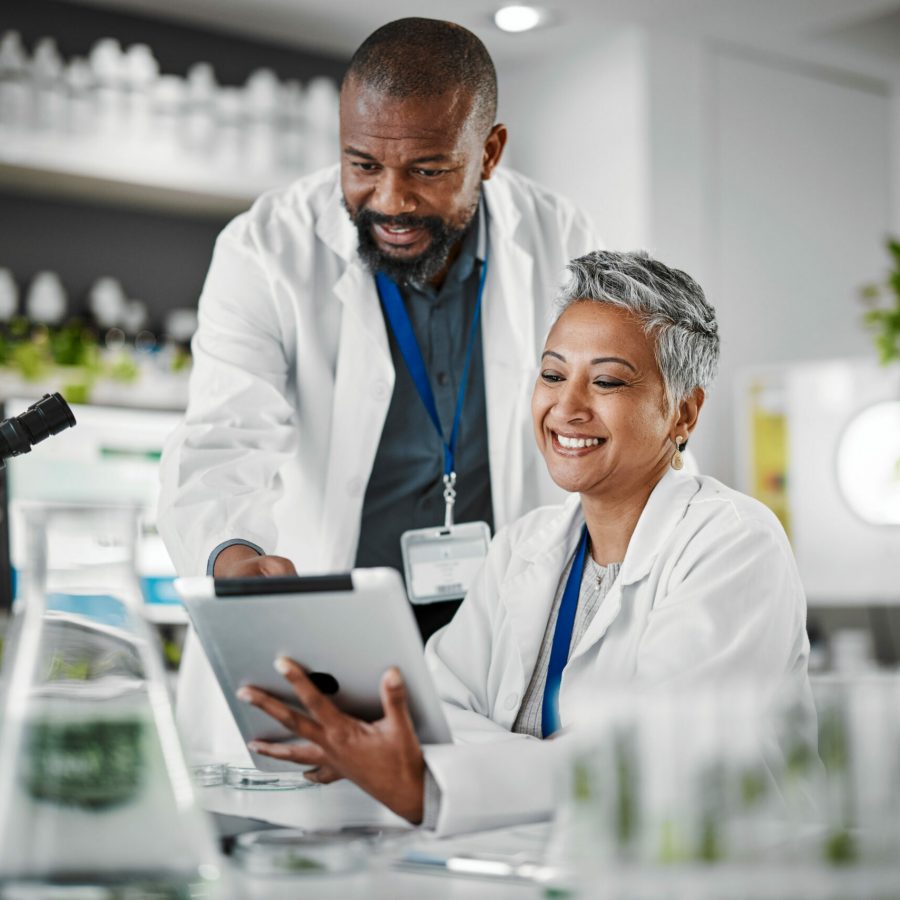 Highest quality in every area. For your product and your company.
The quality management of VIVATIS Pharma is equipped with high expertise. Do you want to know more about our quality promise?
Benefit from the advantages of our premium partners.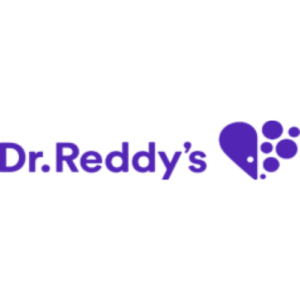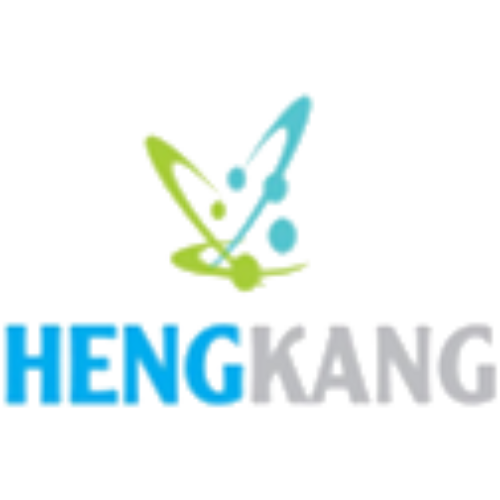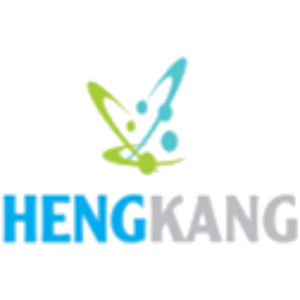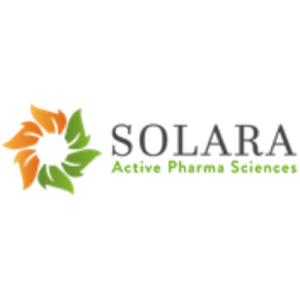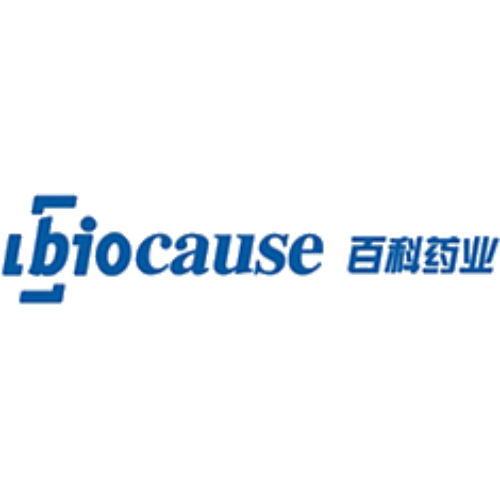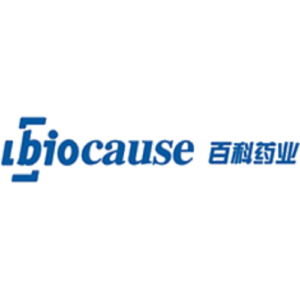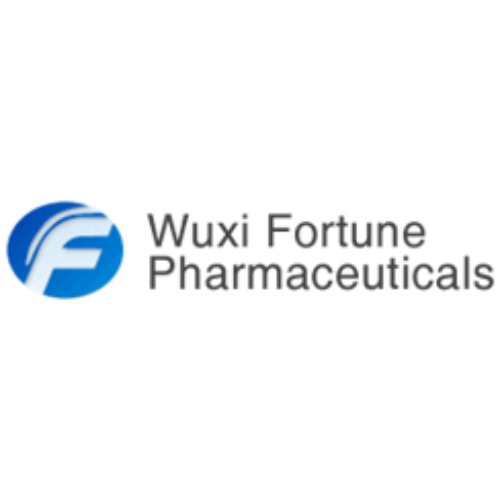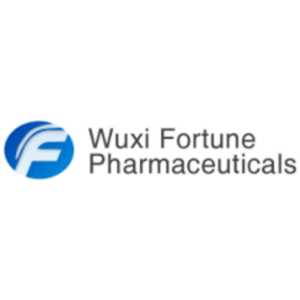 Packaging, dispensers and sprayer pumps for medical and cosmetic products.
Besides delivering standardized units, VIVATIS Medical Devices' services include particularly the procurement of customer-specific items with high utility value.
Contact me directly for more information.
Luca Mierau
Head of Intermediates