Cost-Effective Medical Packaging Solutions.
Standardized and customized options for pharmaceutical and cosmetic industries.
Packaging, dispensers and sprayer pumps for medical and cosmetic products.
Vivatis Medical Devices GmbH is a company that specializes in providing top-notch packaging solutions, dispensers, and application pumps to clients in the pharmaceuticals and cosmetics industries. The company was established to cater to the needs of Vivatis clients who require high-quality yet affordable packaging solutions. Whether you need standardized units or customized products, Vivatis Medical Devices has got you covered. With a global network of suppliers, the company can source client-specific products that meet their unique needs and requirements.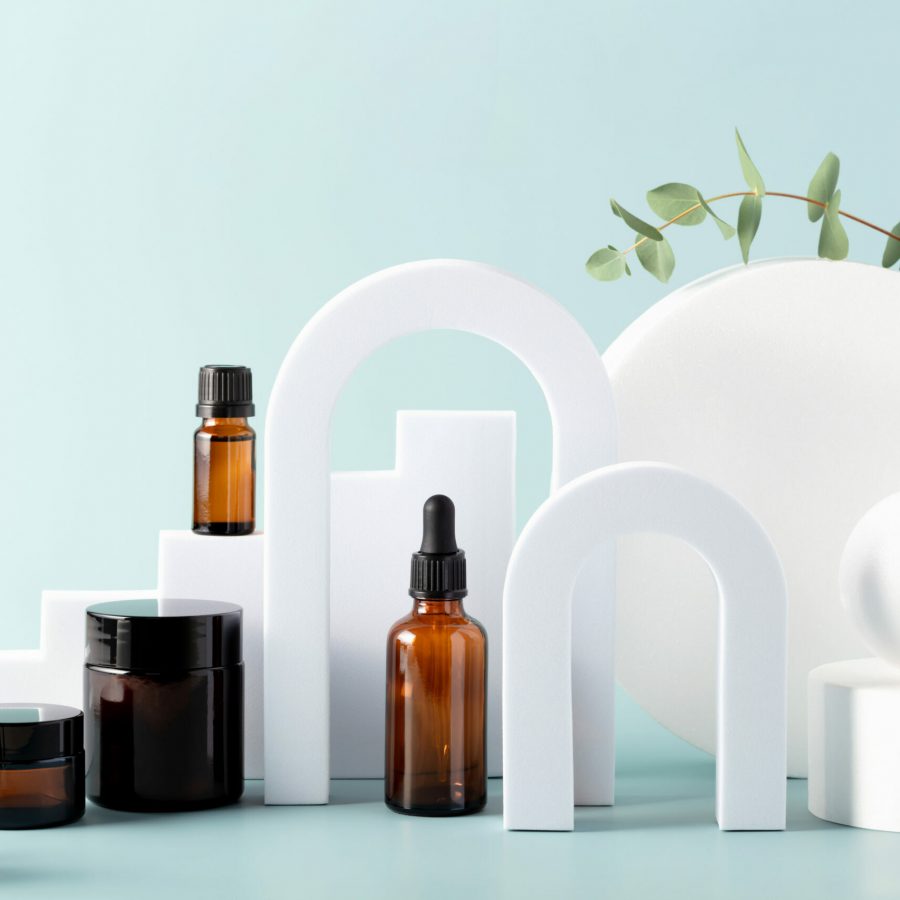 Packaging according to your wishes.
VIVATIS Medical Devices GmbH was created to supply VIVATIS Pharma clients from the pharmaceuticals and cosmetics sectors with high-quality yet cost-effective packaging solutions, dispensers and application pumps. As a company with a long and successful track record as a supplier to the pharmaceuticals and cosmetics industry, VIVATIS Pharma is familiar not only with the technical requirements for packing lines but also the needs of end customers. We can also offer expert advice on creating completely new products.
We can also do the special.
The VIVATIS Medical Devices experts would be happy to answer any questions about pumps (lotion pumps, serum pumps, upside-down fine-mist sprayer pumps, foam pumps), cosmetics packaging, push-button pipettes, airless dispensers and glass/plastic containers and bottles. Please feel free to enquire about special, custom solutions not yet available on the general market.
All products are manufactured in accordance with European standards.
If required, VIVATIS Pharma Medical Devices can manage the entire import process, including customs clearance, quality control, warehousing and just-in-time delivery.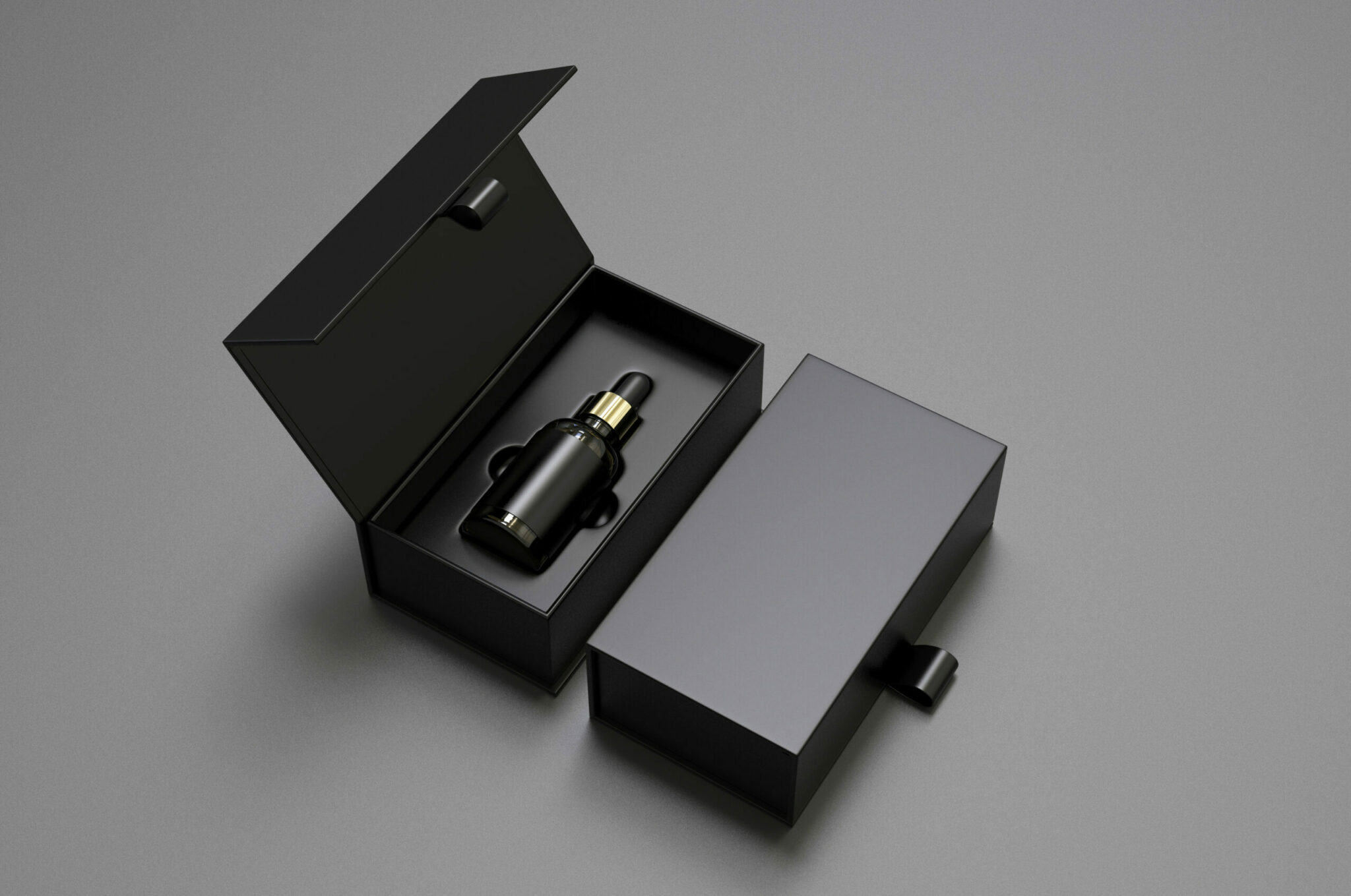 Highest quality in every area. For your product and your company.
The quality management of VIVATIS Pharma is equipped with high expertise. Do you want to know more about our quality promise?
Contact me directly for more information.
Fedor Dreher
General Manager Pharma