Say goodbye to restless nights
Melotime™ chewable tablets – easy
and tasty.
Do you know chewable tablets containing Melotime™, a Melatonin with slow release profile of 8 hours.
Designed to help regulate your sleep cycle, our tasty tablets are an easy and convenient way to promote a sound sleep. With a delicious flavour and a quick dissolving formula, you'll be dozing off in no time. Get ready to wake up feeling refreshed and ready to take on the day ahead.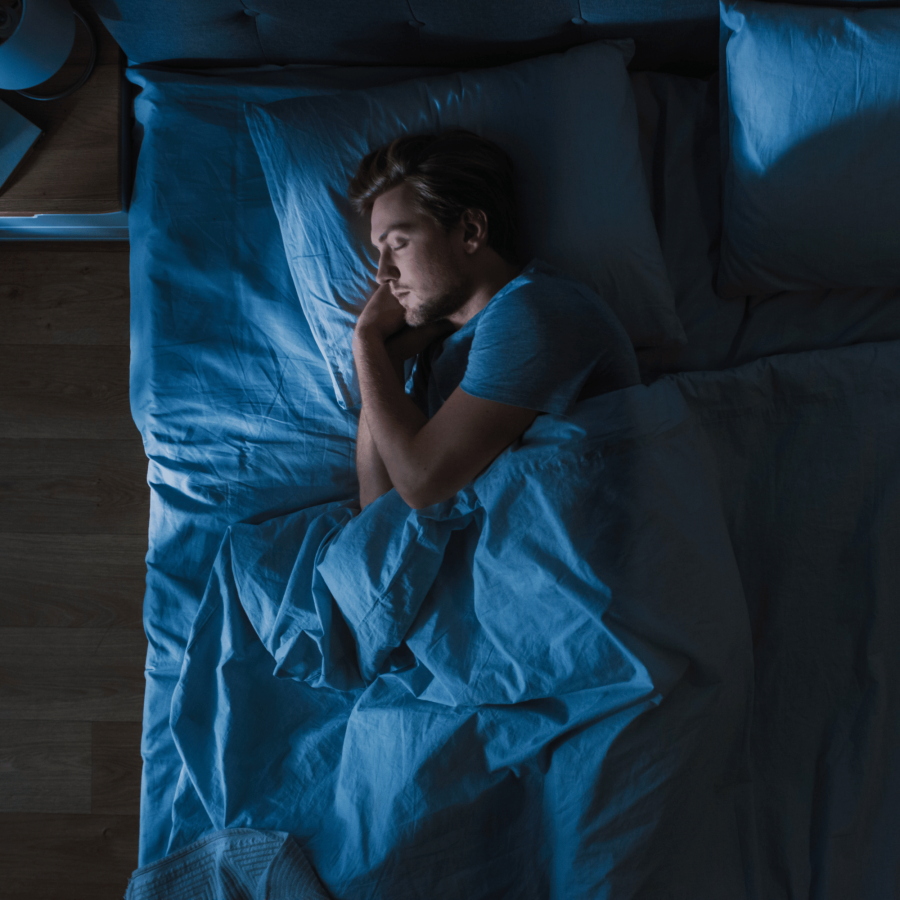 Say goodbye to restless nights
Clinically proven melatonin
8 hours sustained release profile
EFSA claim approved
scientifically proven ingredient
Non – GMO
Clinically proven melatonin with a slow release profile of 8 hours.
Melotime™ is a unique melatonin with a sustained and controlled release format, the ideal solution for a consistent, timed and continuous melatonin supply to ensure a deep and restful sleep.

This chrono-release melatonin, developed by our partner Nutriventia, is released systematically for 8 hours, reaching its maximum peak in the first two hours and later releasing in a progressive and controlled manner until the person's natural awakening.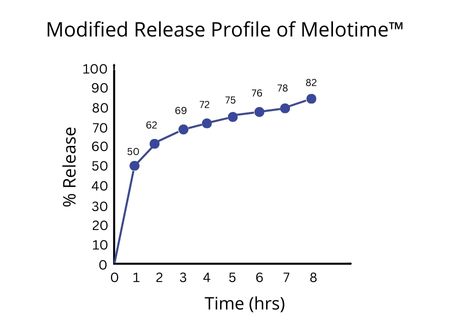 MELOTIME™ CHEWABLE TABLETS
Alternative to conventional tablets
• Very good taste (e.g. cherry)
• Easier to consume than conventional tablets
• Precise dosing
• Portability (on the go or for long-distance flights)
• Ease of delivery
Composition: Chewable tablet "Melatonin" (0,35 g), Bulking agent
sorbitol, starch, beetroot juice powder (beetroot juice powder, maltodextrin), vegetable fat (completely hydrogenated; origin rapeseed), Acidifier: citric acid, cherry flavor, Melatonin (1 mg per tablet), magnesium salts of fatty acids, sucralose.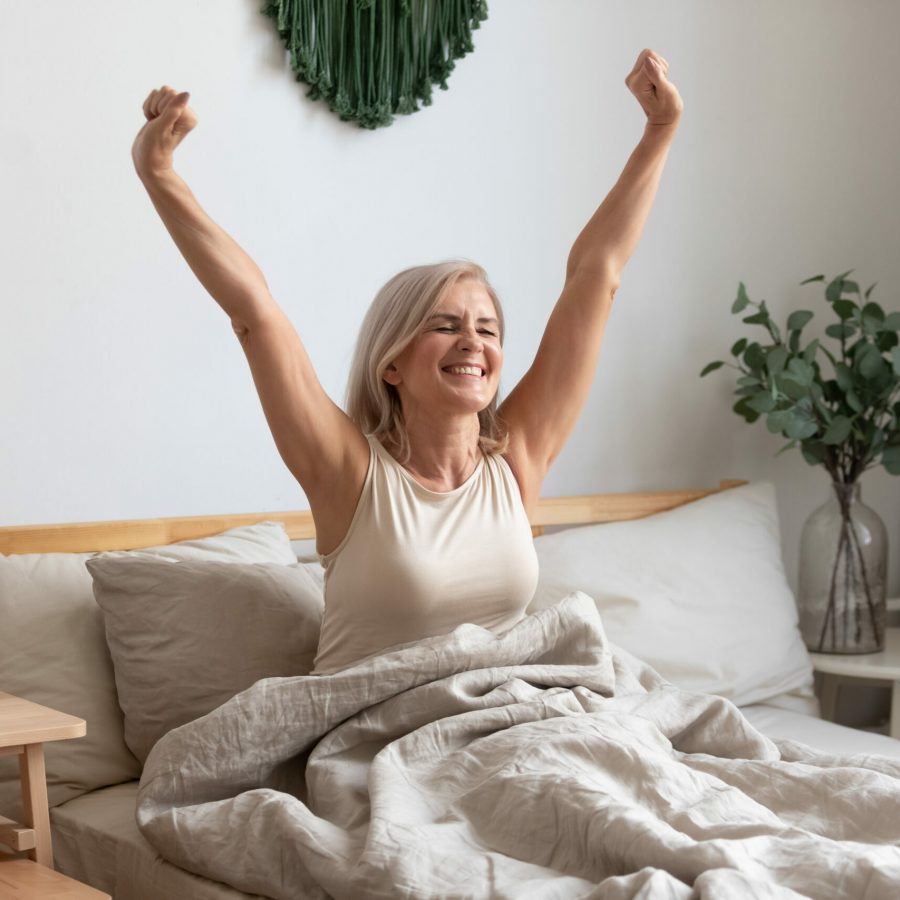 Proactive compliance with national and international standards.
VIVATIS Pharma quality management is underpinned by exceptional expertise. Our internationally experienced quality managers are able to draw on a range of internal and external auditors both locally and abroad as well as a selection of first-class external laboratories with various areas of specialization.
If you have any inquiries or are interested in our Finished Product Formulation, please send us a request, and we will get back to you promptly. Your questions and interests are important to us, and we are dedicated to providing timely and thorough responses.