Custom solutions for premade nutraceutical products.
FINISHED FORMULATION concepts
Custom concept solutions for premade nutraceutical products.
VIVATIS Pharma clients use finished formulation concepts to keep their internal production lean, to use their capacities more economically or so they can launch new products without needing to expand their manufacturing operations.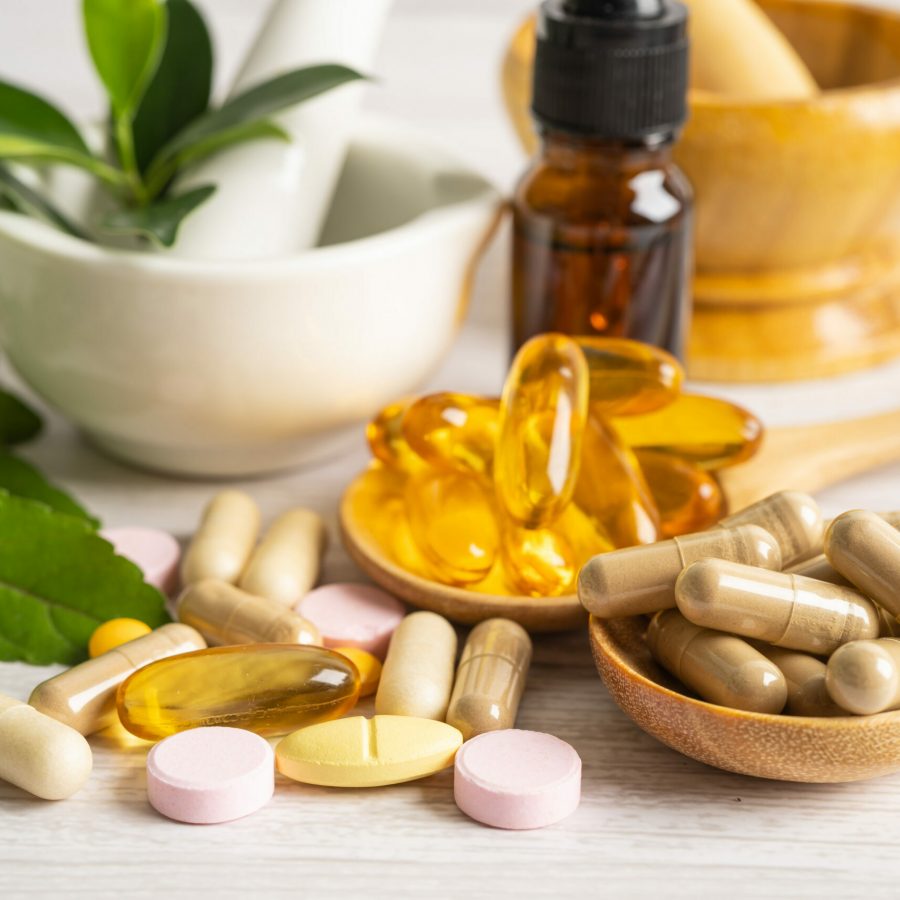 Every production stage under control.
VIVATIS Pharma can take care of as many production stages as the client wishes, right up to supplying fully labelled and packaged end products, and so many companies who are only brand owners and do not have their own production facilities take advantage of the option to order VIVATIS Pharma finished formulations as a full-service package.
Liaising with the client, our experts discuss cost factors, the best formulas and sources, and the required stage of production for the finished formulations. VIVATIS Pharma can also manage warehousing and logistics throughout Europe, in accordance with client specifications and relevant regulations. Clients also have the option to order finished formulations directly from VIVATIS Pharma standard portfolio, including the desired formula and dosage form.
Full service for a wide range of possibilities.
As a full-service provider, VIVATIS Pharma can advise clients not just on the best formulas and ingredients, but also on markets, regulations and legal standards. Working closely with clients, we identify unique solutions that offer exceptional cost-effectiveness, quality and supply security.
In combination with the wide-ranging VIVATIS Pharma ingredients portfolio, our clients benefit from our Europe-wide network of nutraceutical contract manufacturers, which allows clients without their own production facilities to find the ideal partner for manufacturing their end products.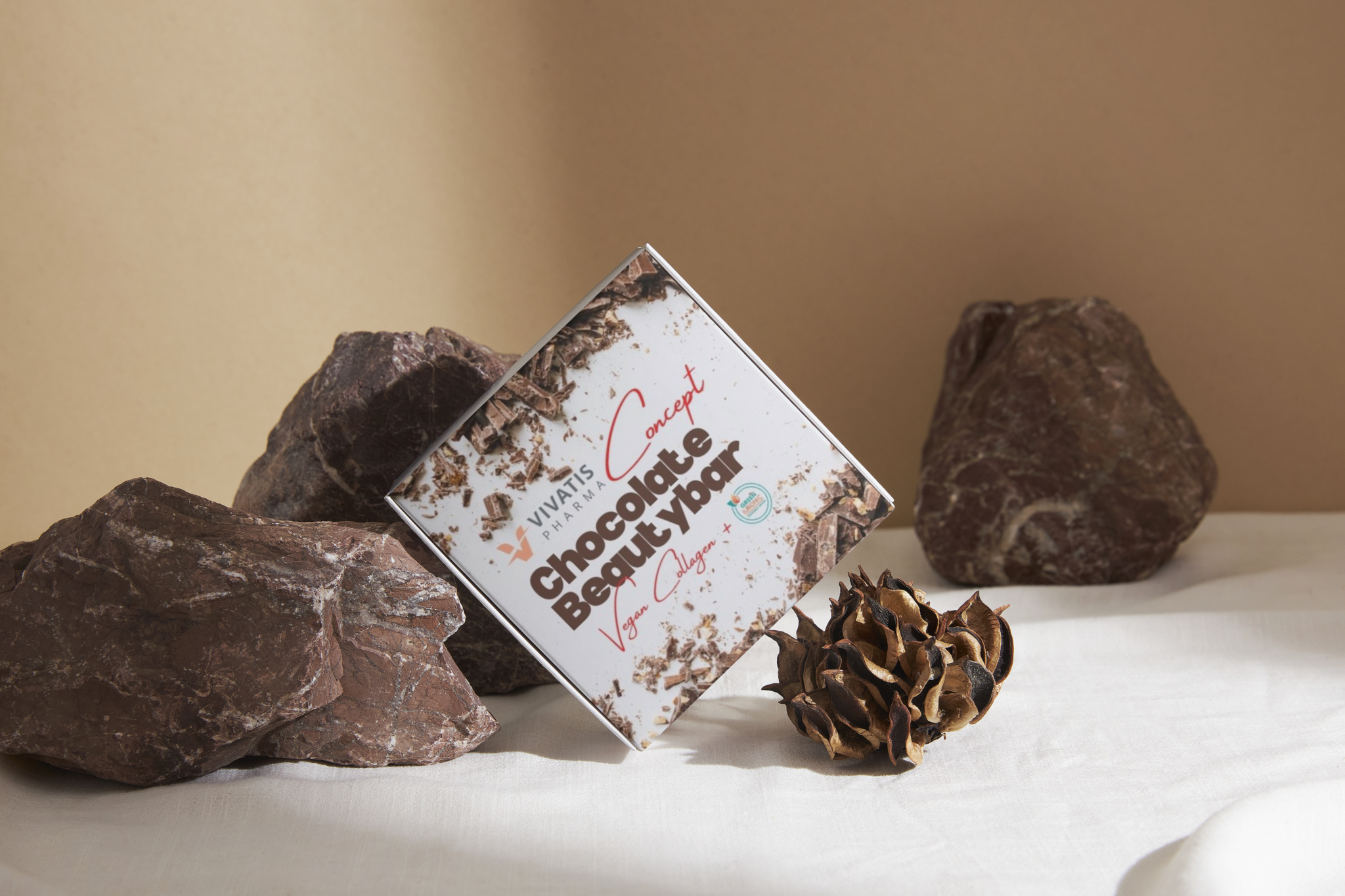 Proactive compliance with national and international standards.
VIVATIS Pharma quality management is underpinned by exceptional expertise. Our internationally experienced quality managers are able to draw on a range of internal and external auditors both locally and abroad as well as a selection of first-class external laboratories with various areas of specialization.
Contact me directly for more Information.
Moritz Dunkel
VIVATIS Head of Nutraceuticals