High Demand for Innovations.
Nutraceuticals, finished formulations, flavours, fragrances and food additives.
VIVATIS Pharma has been supplying conventional and unconventional ingredients to nutraceutical manufacturers since its founding. With exceptional expertise and global procurement capability, VIVATIS Pharma Nutrition division is a successful supplier of goods and services for European nutraceuticals, functional food, and sports nutrition manufacturers.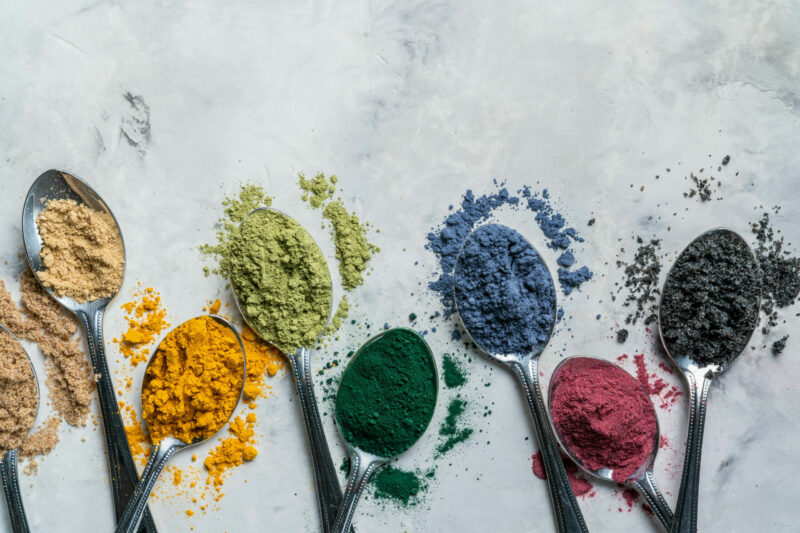 360° service for manufacturers of dietary supplements and functional food.
This sector is typified by the fact that alongside the "classics" there are also many nutraceutical products with relatively short lifecycles, meaning there is high demand for innovative ingredients and for bioactivity studies on substances not previously widely used or known in Europe.
One of VIVATIS Pharma key tasks is therefore to identify and certify ingredients and suppliers throughout the world, though with a primary focus on Asia.
Developing and marketing finished products successfully requires extensive knowledge, not just of the ingredients used in the products but also of the sources in their country of origin; the characteristics, composition of the end product; packaging, transit routes and warehousing; laws and regulations in different markets; and a whole host of marketing issues.
Custom finished solutions.
VIVATIS Pharma has proven itself to be a reliable, capable partner in all these different areas, with safety always the number one priority.
Due to the high demand, VIVATIS Pharma Nutrition also supplies many of its clients with custom finished formulations as well as all the flavor's, fragrances and food additives they need to manufacture their end products.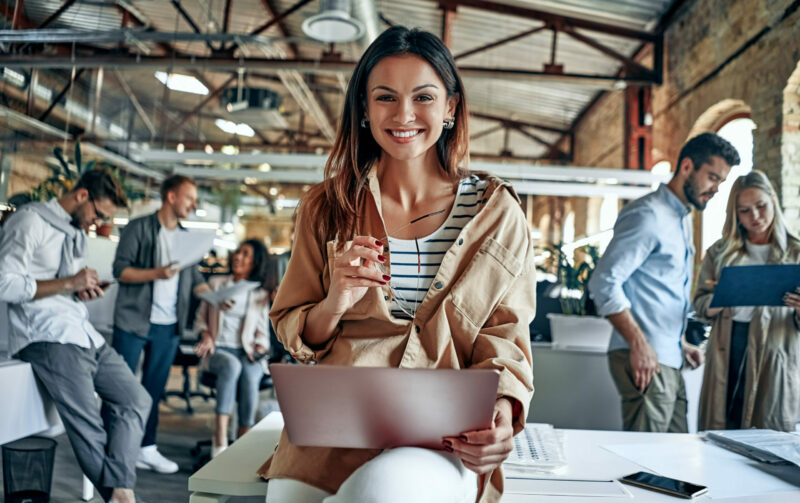 Contact me directly for more Information.
Dennis Lange
General Manager Nutraceuticals