My new version for Health.
Innovative and competent in neutraceuticals.
Nutraceuticals, finished formulations, flavours, fragrances and food additives
Ever since the company was founded, VIVATIS Pharma has been supplying nutraceutical manufacturers with ingredients both conventional and unconventional. Thanks to it is exceptional expertise and global procurement capability, VIVATIS Pharma Nutrition division is one of the most successful suppliers of goods and services for European nutraceuticals, functional food and sports nutrition manufacturers.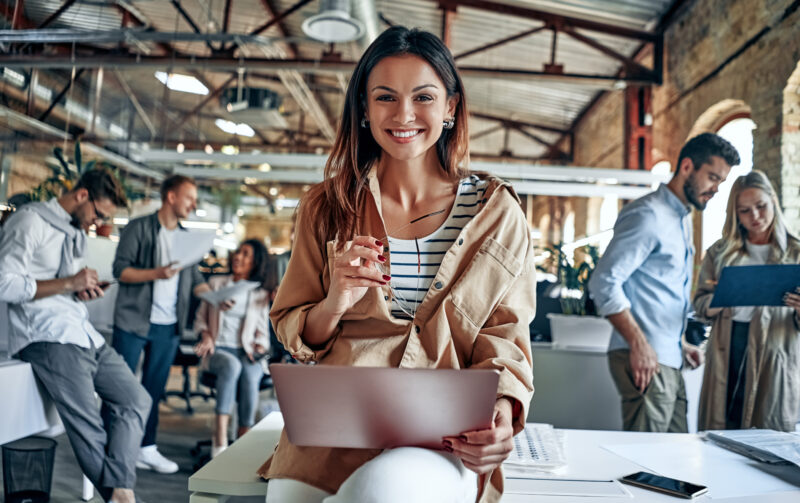 360° service for manufacturers of dietary supplements and functional food.
Real expertise and good products are the basis for success in the dietary supplements and functional food markets – that is why experienced dietary supplement manufacturers and brand owners have been working with VIVATIS Pharma for many years.
Find the right raw and auxiliary materials with us too!
Custom solutions for premade nutraceutical products
Finished formulations for nutraceuticals are premade products with a formula and dosage form precisely corresponding to clients specifications.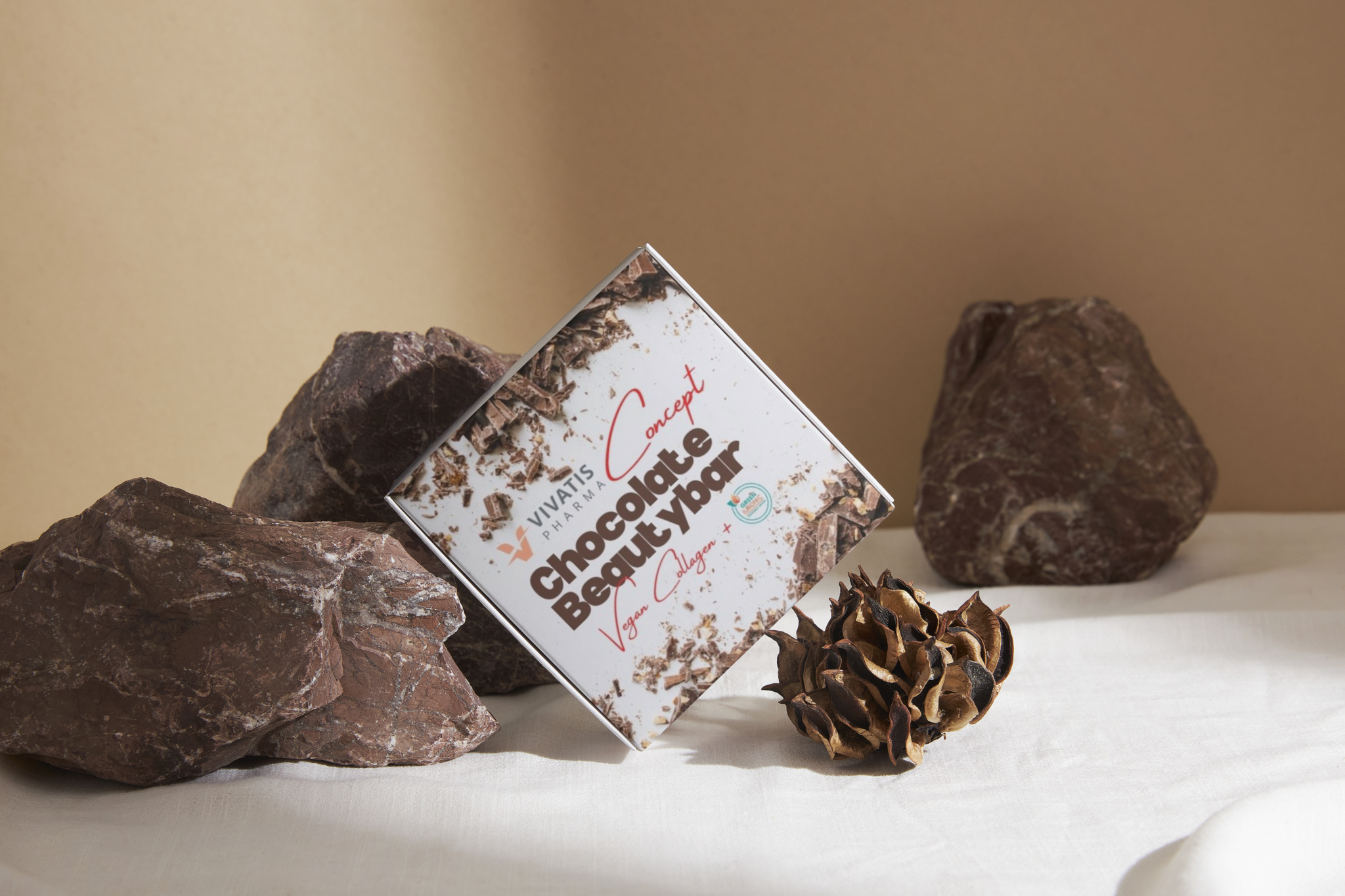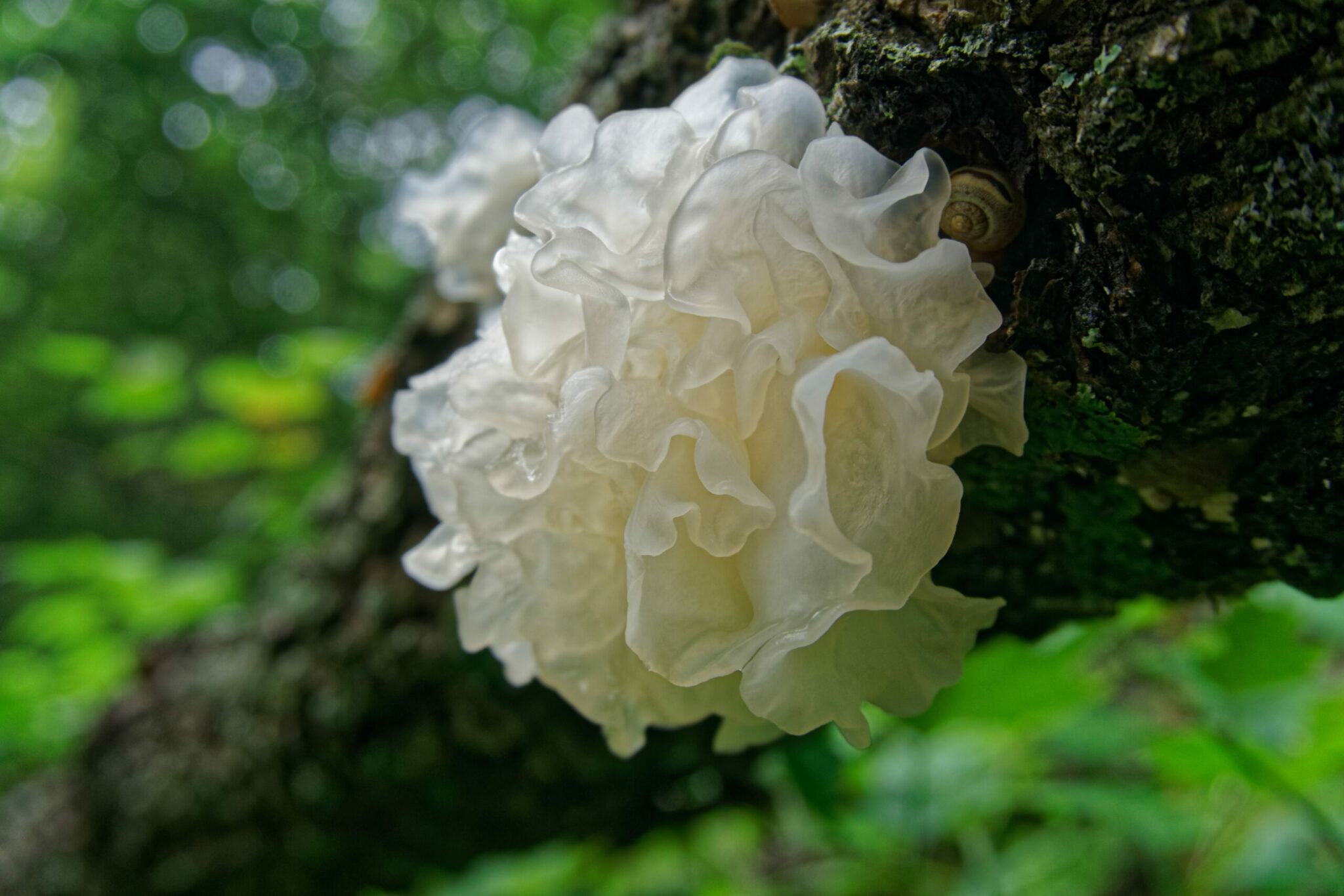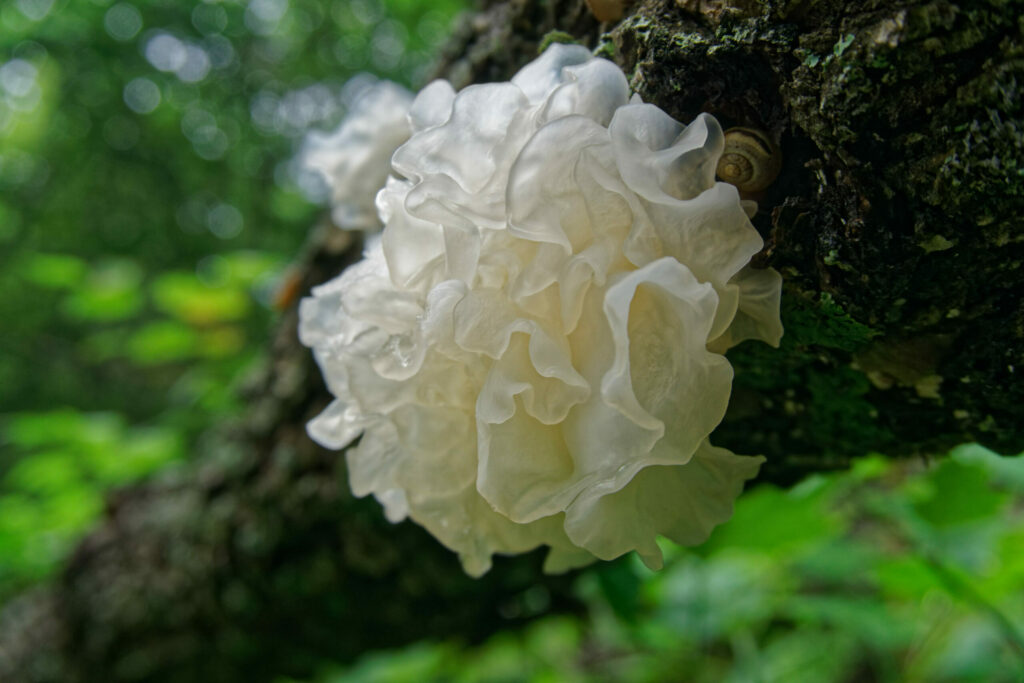 The world's first vegan hyaluronic acid.
Welcome to a revolution in the hyaluronic acid market. Now VIVATIS can offer you GreenIuronic® – the first patented vegan hyaluronic acid in the world.
GreenIuronic® has a lot of benefits for skin and joint health. It is obtained by extraction and not by fermentation. GreenIuronic® is therefore a non-novel food.
Proactive compliance with national and international standards.
VIVATIS Pharma quality management is underpinned by exceptional expertise. Our internationally experienced quality managers are able to draw on a range of internal and external auditors both locally and abroad as well as a selection of first-class external laboratories with various areas of specialization.
Benefit from the advantages of our premium partnerships.
VIVATIS Pharma sets rigorous standards for our partners, ensuring that we carefully select ingredients and raw materials and maintain production standards that comply with international guidelines. We perform thorough due diligence on documentation, quality, and research to ensure top-notch quality. Our broad range of branded ingredients allows us to provide our primary sectors across Europe with clinically tested and research-based products.
Additionally, we devise effective product concepts for our branded ingredients, including marketing opportunities, co-branding, approval processes, and external presentation based on research, copyright, and scientific studies. Our efficient product concepts for branded ingredients lead to long-term improvements in market perception, increased brand and quality awareness, and ultimately, an increase in demand.
Packaging, dispensers and sprayer pumps for medical and cosmetic products
The Vivatis Medical Devices GmbH was created to supply VIVATIS clients from the pharmaceuticals and cosmetics sectors with high-quality yet cost-effective packaging solutions, dispensers and application pumps.
Vivatis Medical Devices can supply standardised units, or source client-specific products from our global network.
Contact me directly for more Information.
Dennis Lange
General Manager Nutraceuticals