vivatis around the world.
Innovative an competent in neutraceuticals.
Experience our international expertise
Get to know our seven offices across the globe.
We are excited to introduce you to our global network of offices! With a presence in seven countries around the world, we are committed to providing high-quality services and products to our clients, no matter where they are located.
VIVATIS Pharma GmbH
Grüner Deich 1-3
20097 Hamburg
Deutschland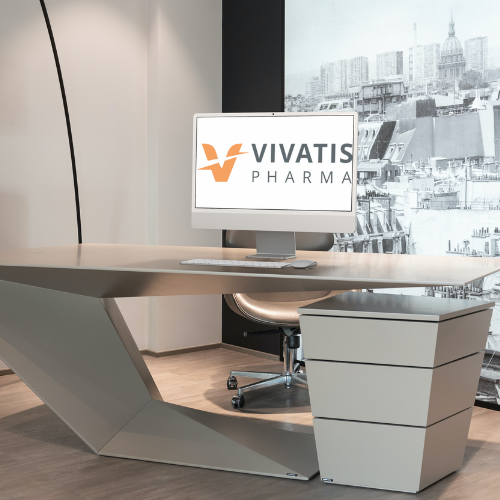 Connect with us about job offerings.
Maik Behrend
Head of Finance & HR
Questions about our nutraceuticals?
Moritz Dunkel
Head of Nutraceuticals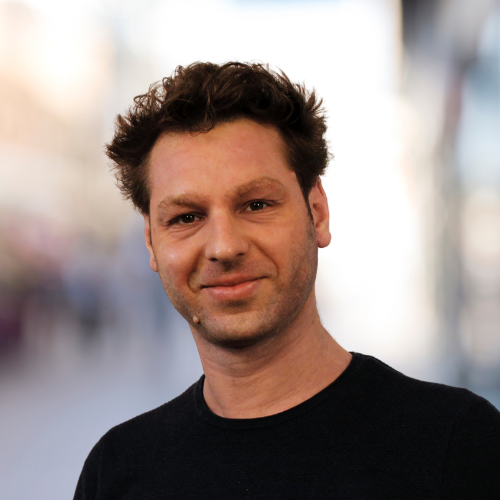 active pharmaceuticals ingredients
Contact us about API inquiries.
Fedor Dreher
General Manager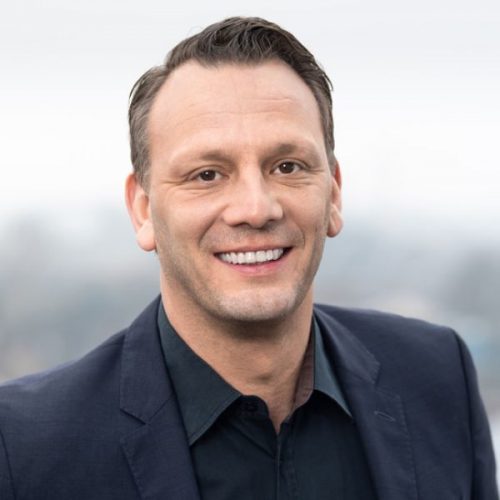 Reach out to our Intermediates Team.
Luca Mierau
Head of Intermediates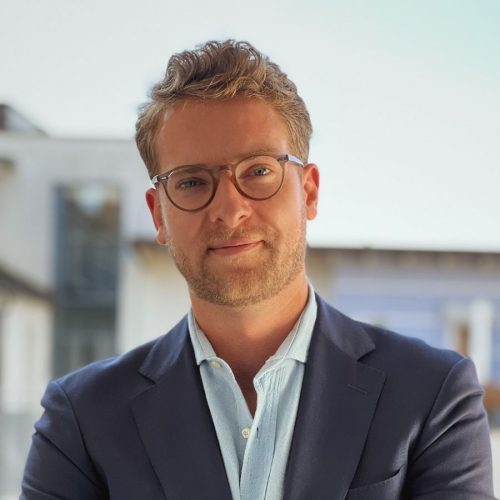 VIVATIS Pharma
international offices.
We are a young and growing service company in the field of pharmaceutical active ingredients, nutraceuticals, and finished drugs. Due to our international orientation, willingness to travel and proficiency in English are requirements for these positions.