A New Look for VIVATIS Pharma.
As a leading pharmaceutical company, VIVATIS Pharma has been providing top-notch products and services to its customers for over two decades. However, with the company's growth and evolution over the years, it became evident that a brand refresh was in order. In this blog post, we'll discuss why we decided to update our brand, how we updated our website, and the excitement we feel about our new brand.
Updating our website for a better user experience.
One of the main ways we refreshed our brand was by updating our website. We wanted to create a better user experience for our customers and make it easier for them to find the information they need. We worked with a team of experts to create a more modern, user-friendly website that accurately represents our brand and services.
Our new website features a sleek, streamlined design that's easy to navigate. We updated all of the content to reflect our current services and offerings, and we added new features like a blog and a product search. Our goal was to create a website that not only looks great but also provides value to our customers.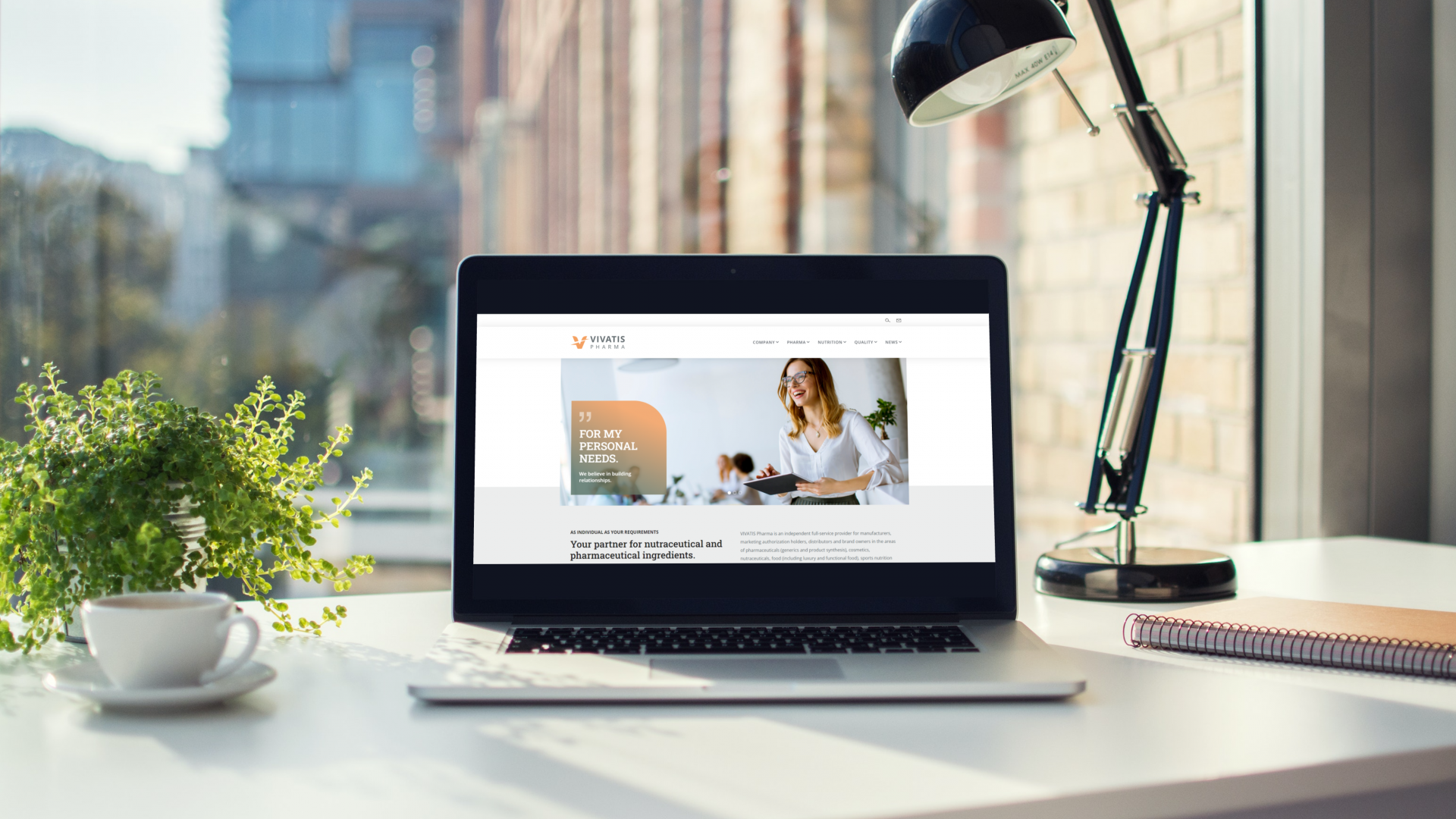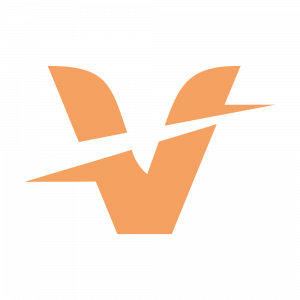 How we updated our logo to better represent our brand.
Another important part of refreshing our brand was updating our logo. Our previous logo had served us well, but we wanted something that better represented our company's values and personality. We worked with a design team to create a new logo that's modern, simple, and easy to recognize.
Our new logo incorporates our company colors and features a bold, clean font. It's a reflection of our commitment to innovation and excellence in the pharmaceutical industry. We believe that our new logo better represents our brand and our values, and we're excited to see how it will be received by our customers and the industry as a whole.
We're excited about our new brand and hope you are too.
Refreshing our brand was a lot of work, but we're thrilled with the results. We believe that our new brand accurately represents who we are as a company, and we're excited to share it with the world. We hope that you like our new website and logo, and that they reflect our commitment to providing the highest quality products and services.
At VIVATIS Pharma, we're committed to constantly improving and evolving our business to better serve our customers. We believe that refreshing our brand was an important step in that process, and we're excited to see what the future holds for our company. Thank you for your continued support, and we look forward to serving you for many years to come.
Discover our exclusive offers and news.
Register now and never miss anything!