Committed to offering a complete range of services.
Throughout the twenty years that we've distributed health ingredients, we've come to understand the importance of prioritizing customer service in our operations, and we'll continue to do so in the future. Our company offers a comprehensive range of services to our customers, which includes identifying cutting-edge ingredients, procurement, distribution, technical expertise, finished formulations, and staying current with market trends..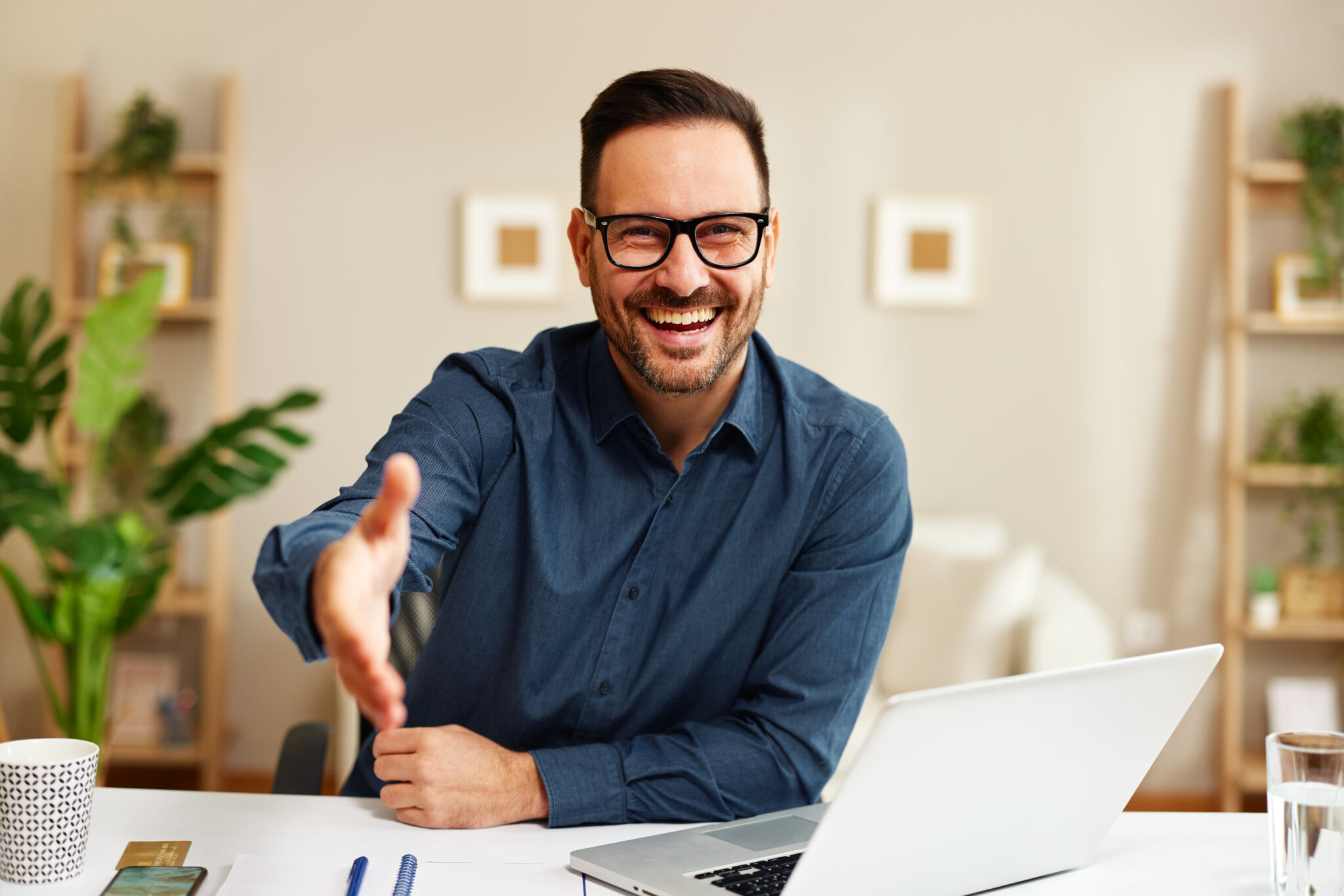 At VIVATIS Pharma, service is a top priority. We place great value on providing our customers with the best possible satisfaction. Our team is dedicated to providing exceptional support every step of the way. In person and always individual.
VIVATIS Pharma GmbH
Grüner Deich 1-3
20097 Hamburg
Deutschland