Quality that convinces.
Not only us.
Quality that convinces – confirmed by numerous audits and inspections.
VIVATIS Pharma's quality management is equipped with a high level of expertise. This is proven by our numerous certifications.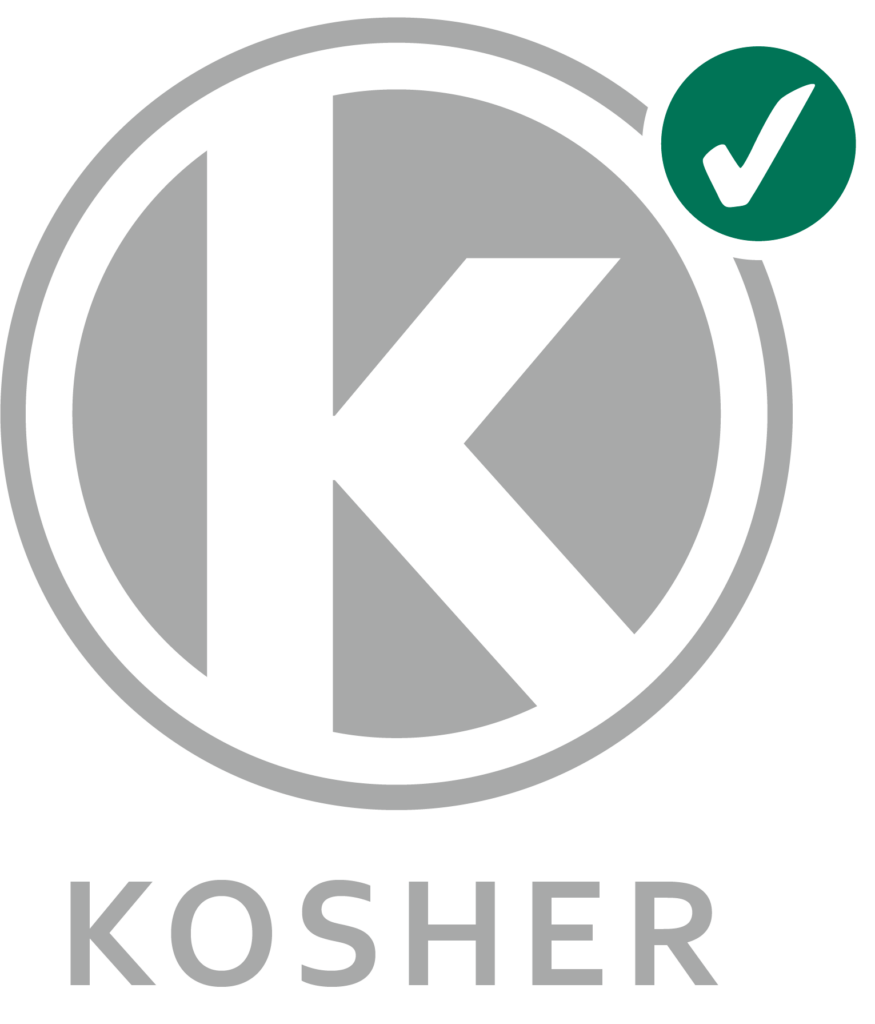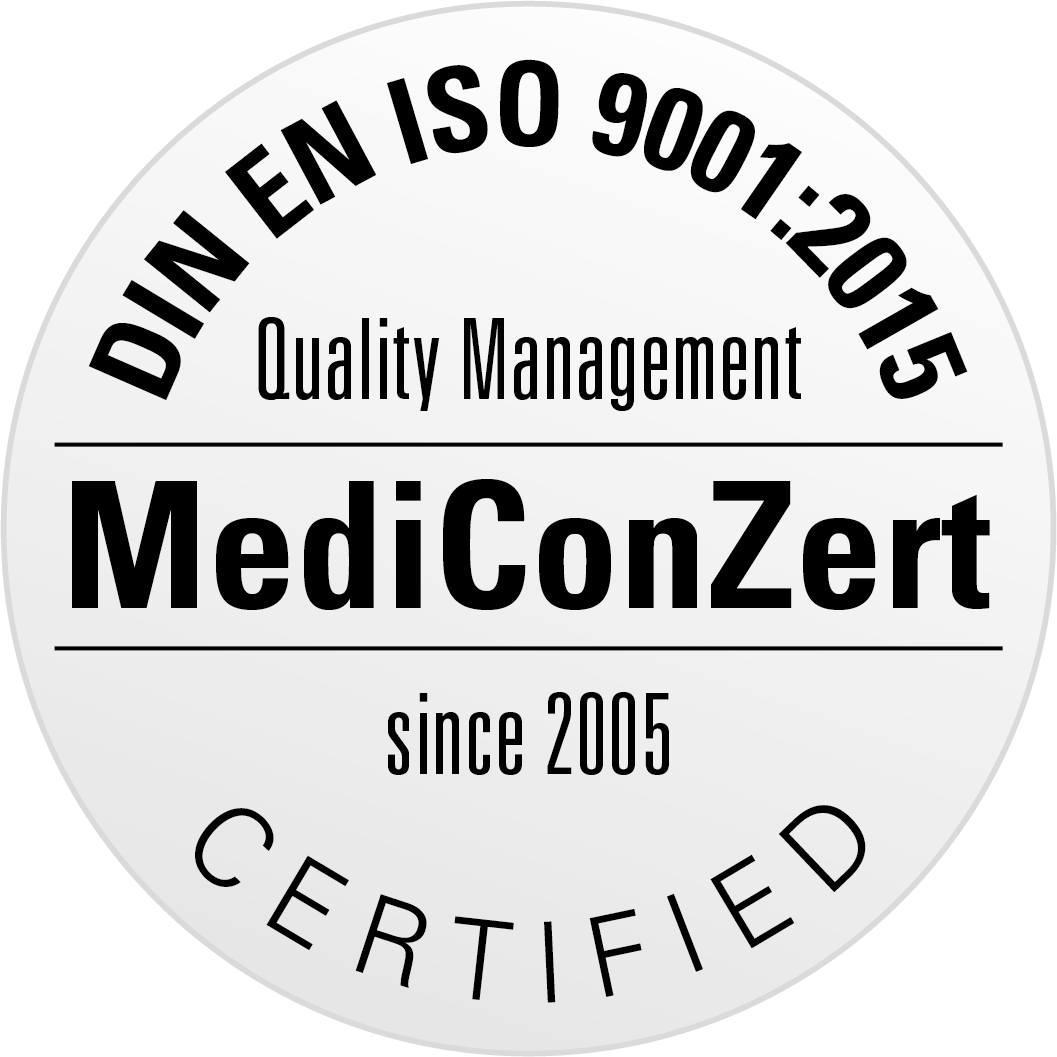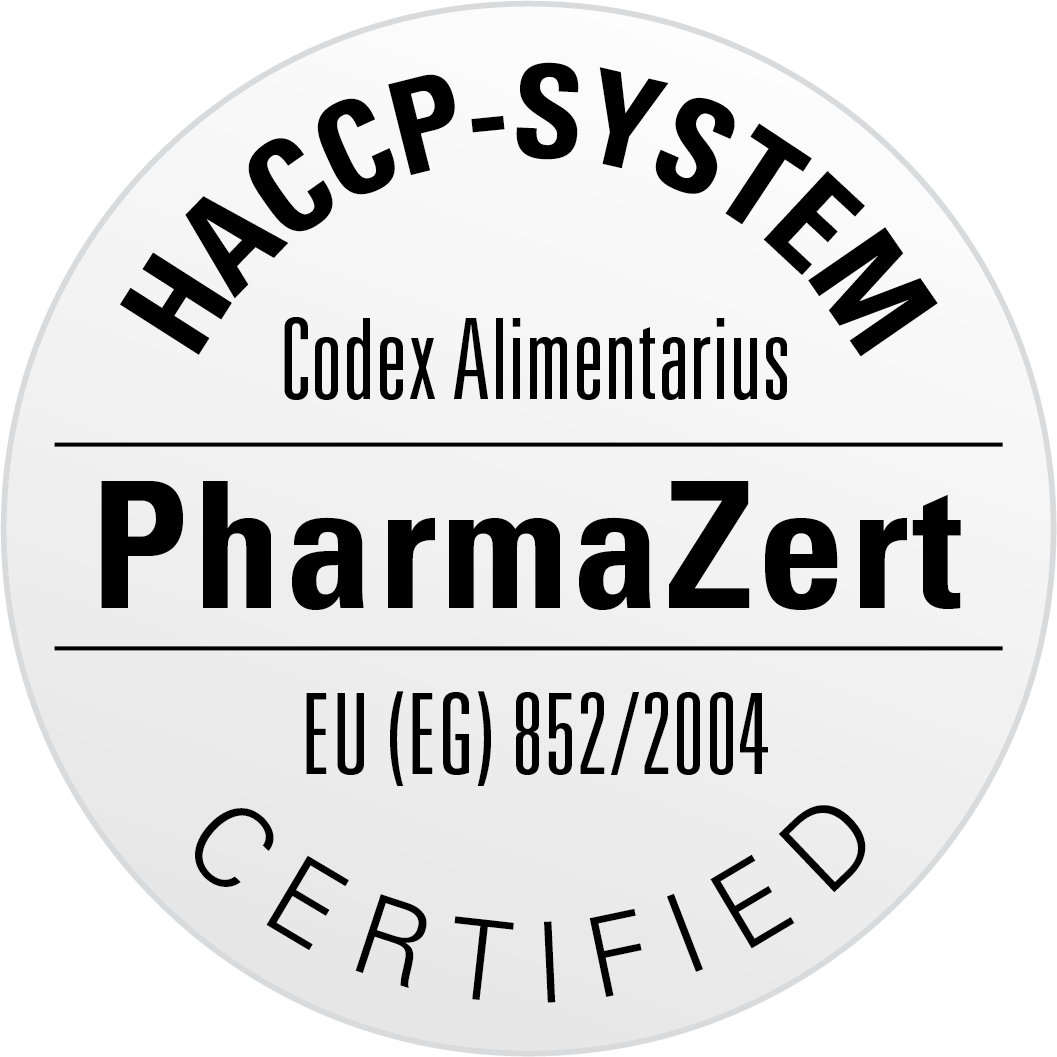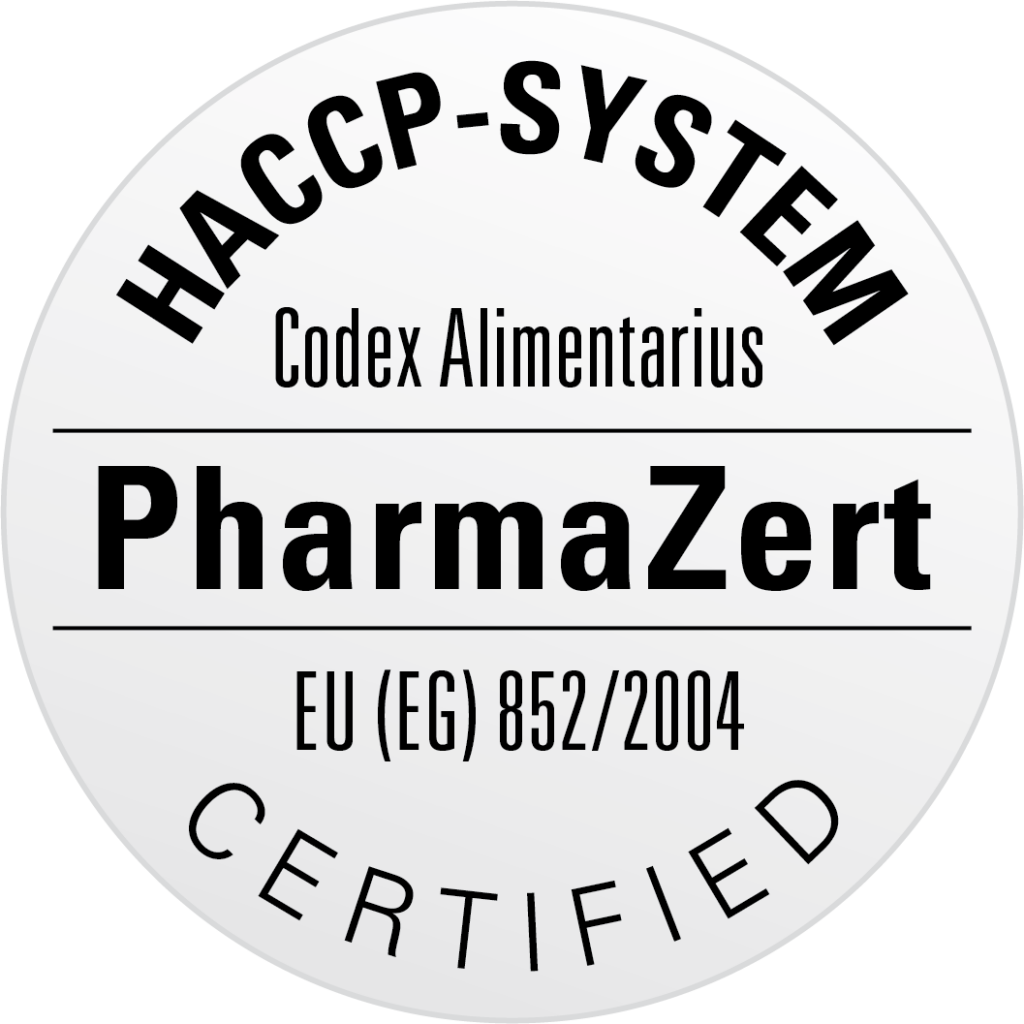 Quality that convinces.
Not only us.
Vivatis's quality management is certified in accordance with ISO 9001. HACCP was implemented in 2009.
VIVATIS Pharma is regularly inspected by the local competent authority to monitor compliance with GMP guidelines, is registered in the EUDRA database and has import authorisation as per section 72(1) of the German Medicinal Products Act (AMG).
At VIVATIS Pharma, service is a top priority. We place great value on providing our customers with the best possible satisfaction. Our team is dedicated to providing exceptional support every step of the way. In person and always individual.