MORE IN DEMAND THAN EVER.
Your partner for pharma success.
active pharmaceutical ingredients
API – an important factor in the supply chain.
Whether it is for generic drugs or 2nd-sourcing strategies, we offer our customers APIs of the best quality at a fair price. We already deliver over 300 different active pharmaceutical ingredients (APIs) to our customers throughout Europe. You can find your suitable active pharmaceutical ingredient for your API pharma business in our product finder.
Reliable and efficient: customized VIVATIS Pharma solutions.
Besides these standards, VIVATIS Pharma customers inquire about new APIs or active ingredients on a daily basis. Therefore, new sources of supply for these APIs are constantly being identified in Asia and, if suitable, qualified according to the necessary high standards. To be able to fulfill these tasks, VIVATIS Pharma has a strong international network and a branch office in Shanghai, China, staffed with top-notch employees.
Needless to say, we and our staff hold all the necessary licenses and fully comply with international regulations and European standards for API Pharmaceuticals.
But what really sets VIVATIS Pharma apart is our close, trusting relationship with our clients. Many of them have been so impressed that they have gone on to entrust us with even more tasks.
Our network is our strength
Expert API import management for seamless Pharma Operations.
We possess the necessary expertise in API import management and can rely on a network of proven partners in Asia, especially in China and India. Our highly professional local staff in our Shanghai representative office, who have relevant language skills, can either carry out audits themselves or supervise client audits. If required, VIVATIS Pharma track all batches, conduct feasibility studies and take care of the processing of intermediates. VIVATIS Pharma can also deal with customs requirements for any import country, and work with specialized, certified warehousing and logistics providers to ensure just-in-time delivery for the API pharma business throughout Europe. Other services we offer include (interim) financing and price benchmarking.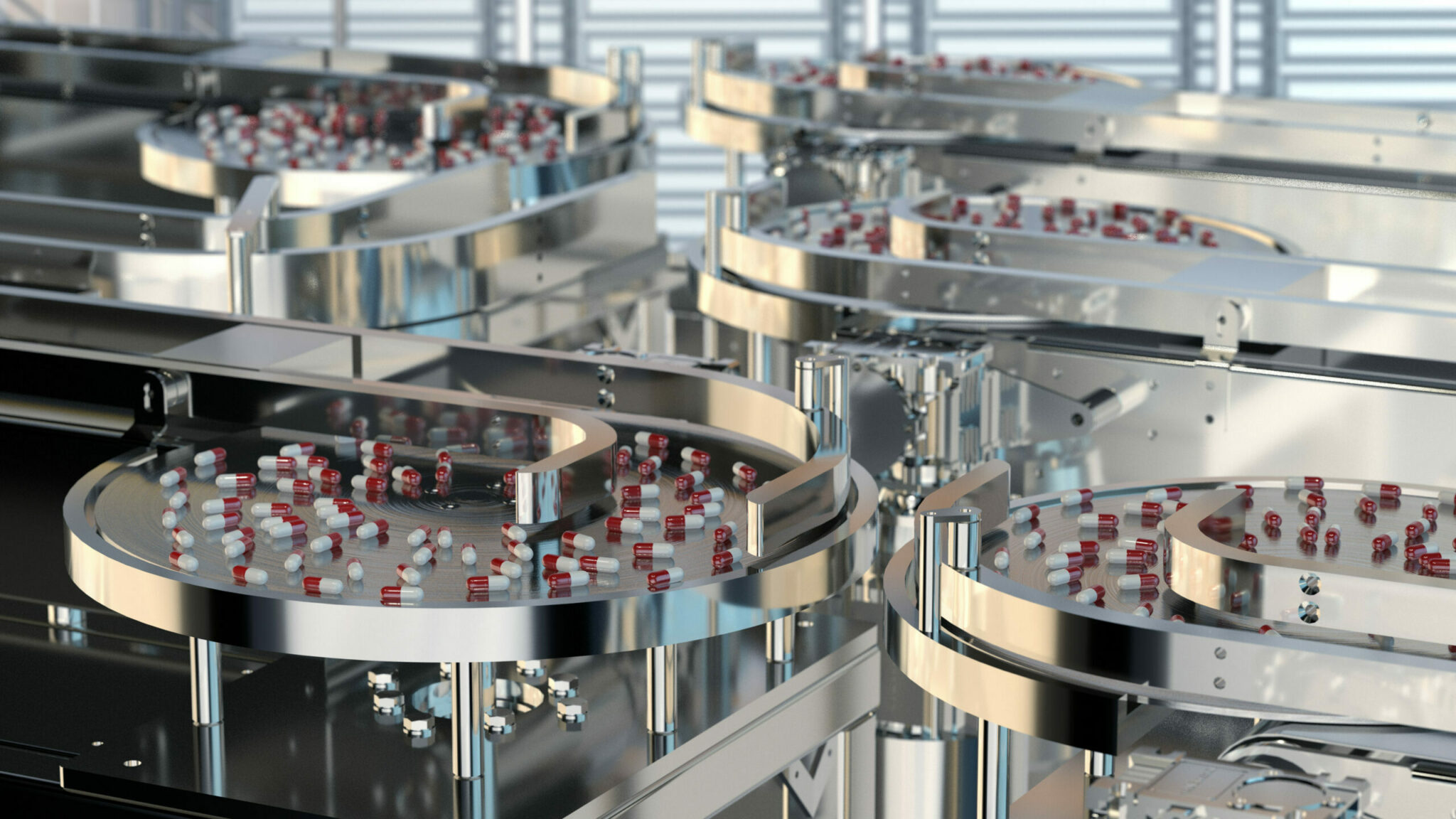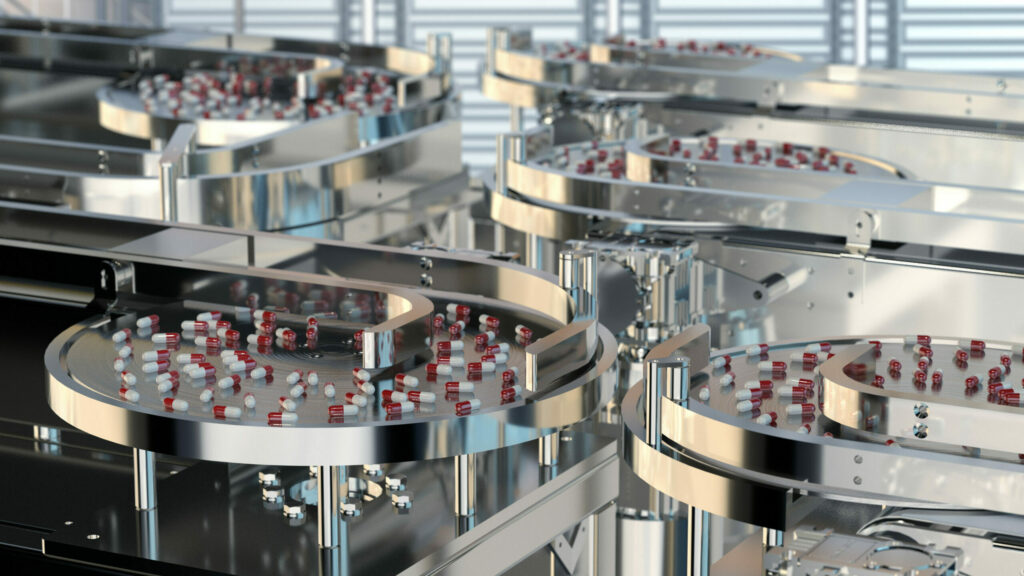 Highest quality in every area. For your product and your company.
The quality management of VIVATIS Pharma is equipped with high expertise. Do you want to know more about our quality promise?
Benefit from the advantages of our premium partners.




Packaging, dispensers and sprayer pumps for medical and cosmetic products.
Besides delivering standardized units, VIVATIS Pharma Medical Devices' services include particularly the procurement of customer-specific items with high utility value.
Contact me directly for more information.
Fedor Dreher
General Manager