VIVA W8 – a comfortably drinkable Konjac Glucomannan product.
Discover the endless possibilities of VIVA W8 - where no diet has gone before.
VIVATIS Pharma introduces VIVA W8, a groundbreaking concept featuring a soluble and convenient Konjac Glucomannan product. With its versatile applications, this innovation opens up endless possibilities. Ideal for individuals prioritizing weight management, metabolic syndrome, and diabetes type II prevention, it provides a tailored solution for their needs.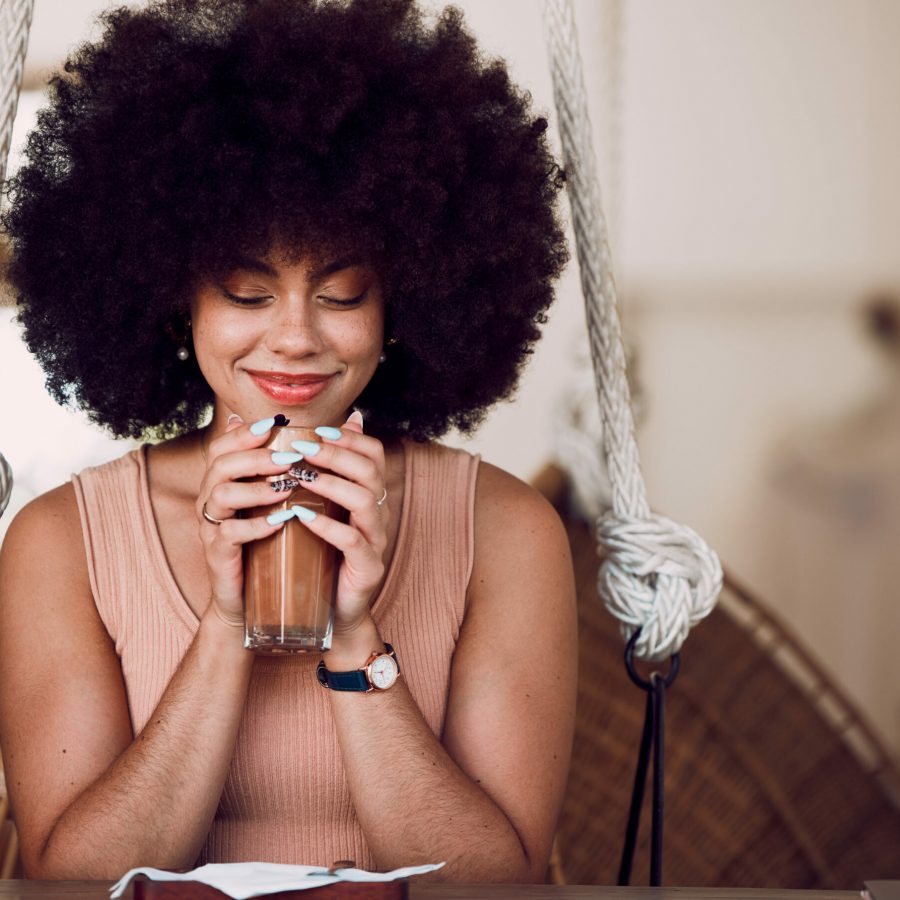 Revolutionize Weight Management.
Konjac Glucomannan is a well-know active for weight management. Furthermore it has corresponding EFSA health-claims "reduction of body weight" (1 g, 3 x/day) and "maintenance of normal blood cholesterol levels". Due to the extreme high viscosity of Konjac Glucomannan, the unpleasant grey color in water based formulations and the moderate mouthfeeling after ingestion, it has only limited acceptance in the market.
Mix it however you like. You have endless possibilities.
Suitable for consumers with focus on weight management, metabolic syndrome, prevention of Diabetes type II. Perfect for everyone with less time who wants an easy and delicious drink on the go.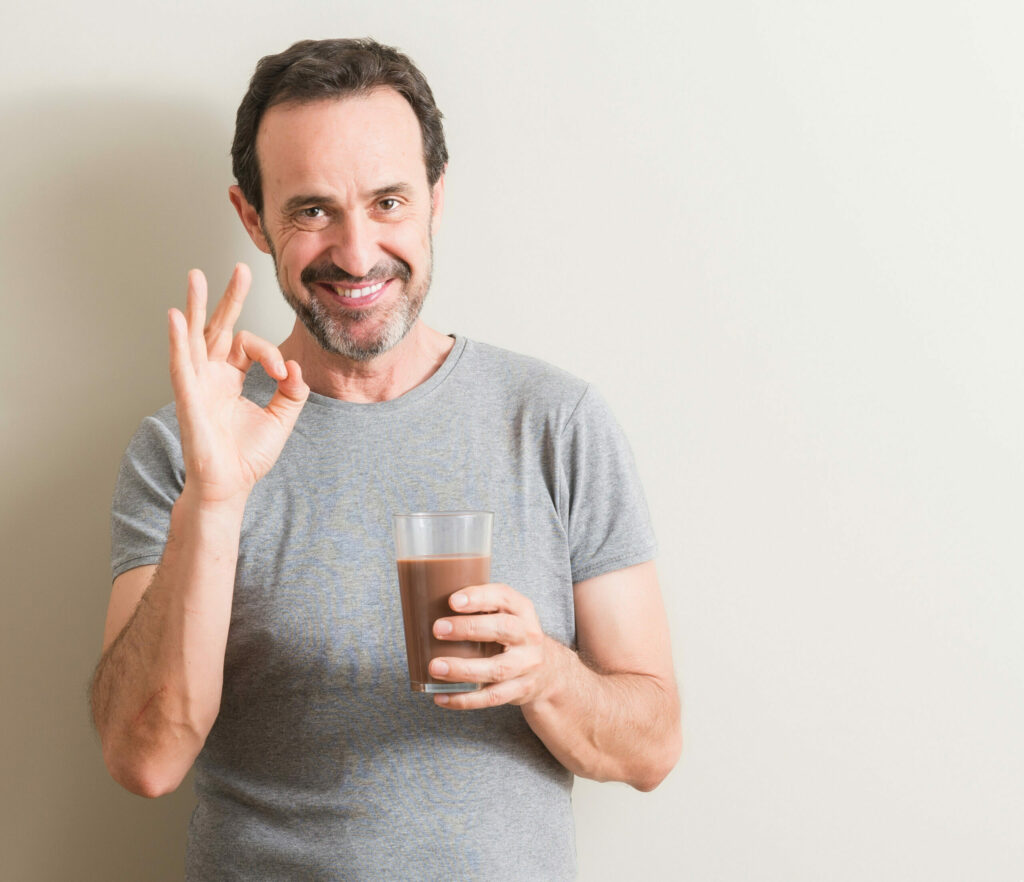 Proactive compliance with national and international standards.
VIVATIS Pharma quality management is underpinned by exceptional expertise. Our internationally experienced quality managers are able to draw on a range of internal and external auditors both locally and abroad as well as a selection of first-class external laboratories with various areas of specialization.
If you have any inquiries or are interested in our Finished Product Formulation, please send us a request, and we will get back to you promptly. Your questions and interests are important to us, and we are dedicated to providing timely and thorough responses.