Our vegan chocolate contains GreenIuronic® and vegan collagen.
Do you know our vegan chocolate?
Looking for a tasty treat that won't derail your health and wellness goals? Look no further than our delicious vegan chocolate! Not only is it a guilt-free way to indulge in something sweet, but it's also packed with ingredients that promote beauty from within.
Revolutionize your skincare.
Hyaluronic acid of vegetable origin
from the Tremella mushroom
Clinically proven more effective
than alternative hyaluronic acids for
joint health and skin care
Made by extraction
Discover your true beauty from within.
100 % plant peptide based protein complex
98 % similarity to human skin collagen
Sustainable sourcing & eco-friendly production
Pleasant taste and colour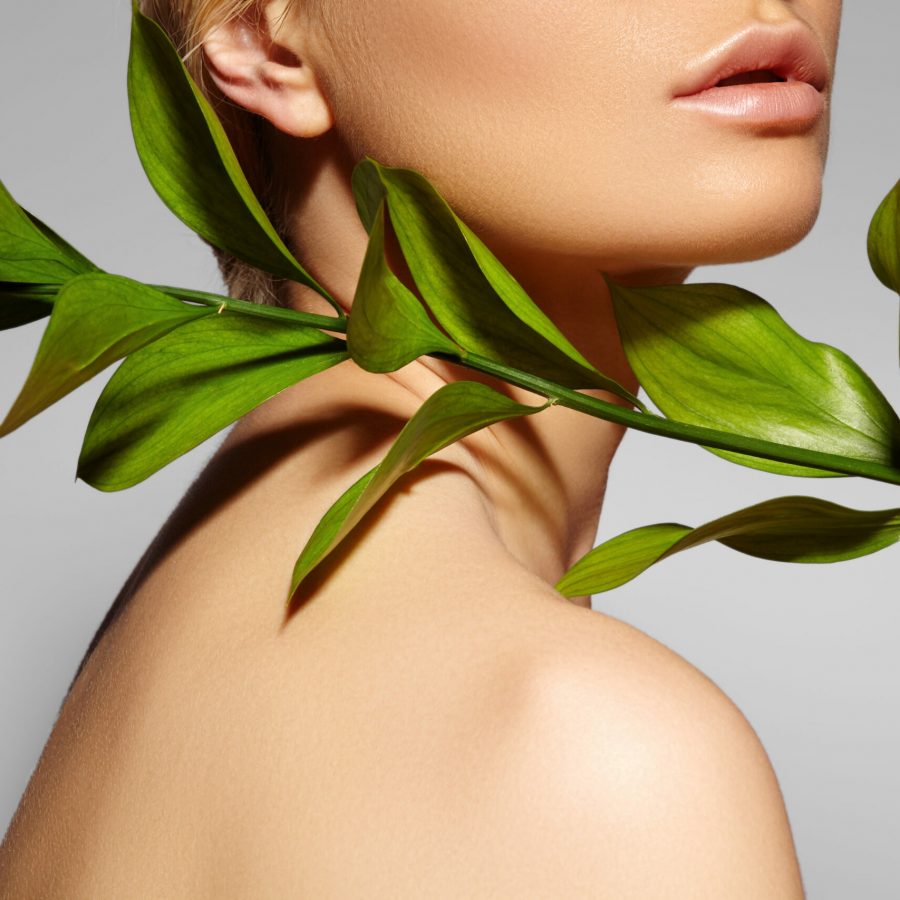 Satisfy your sweet tooth while boosting your skin.
One of the key ingredients in our sugarfree, vegan chocolate is GreenIuronic®, a hyaluronic acid of vegetable origin known for its moisturizing and antiaging properties. By incorporating this ingredient into our chocolate, we're able to offer a sweet snack that's also beneficial for your skin health and beauty. In addition our vegan chocolate also contains collagen a plant peptidebased protein complex that promotes skin health. Incorporating collagen into your diet can help support your radiant skin appearance.
So why not choose our sugar-free vegan chocolate instead of other unhealthy snacks?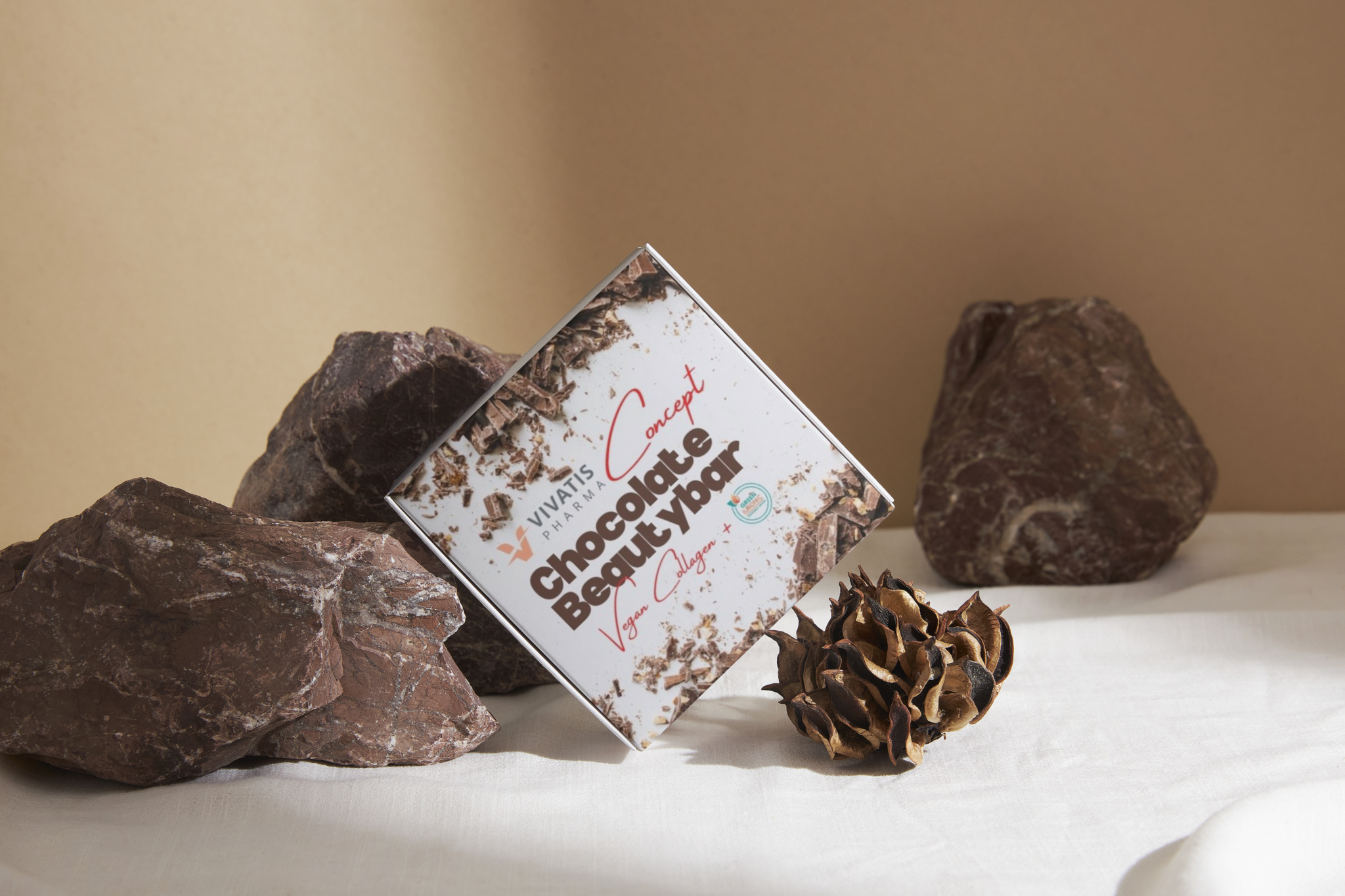 Proactive compliance with national and international standards.
VIVATIS Pharma quality management is underpinned by exceptional expertise. Our internationally experienced quality managers are able to draw on a range of internal and external auditors both locally and abroad as well as a selection of first-class external laboratories with various areas of specialization.
If you have any inquiries or are interested in our Finished Product Formulation, please send us a request, and we will get back to you promptly. Your questions and interests are important to us, and we are dedicated to providing timely and thorough responses.