Our stick contains Lutemax2020 and DHA.
Don't play games with your eyes - easy protection with Lutemax and DHA.
Are you tired of strained eyes from excessive screen time? Look no further! Our revolutionary stick is here to keep your eyes shining bright. With a perfect ratio of lutein and zeaxanthin, LUTEMAX 2020 is specially formulated to support your eye health.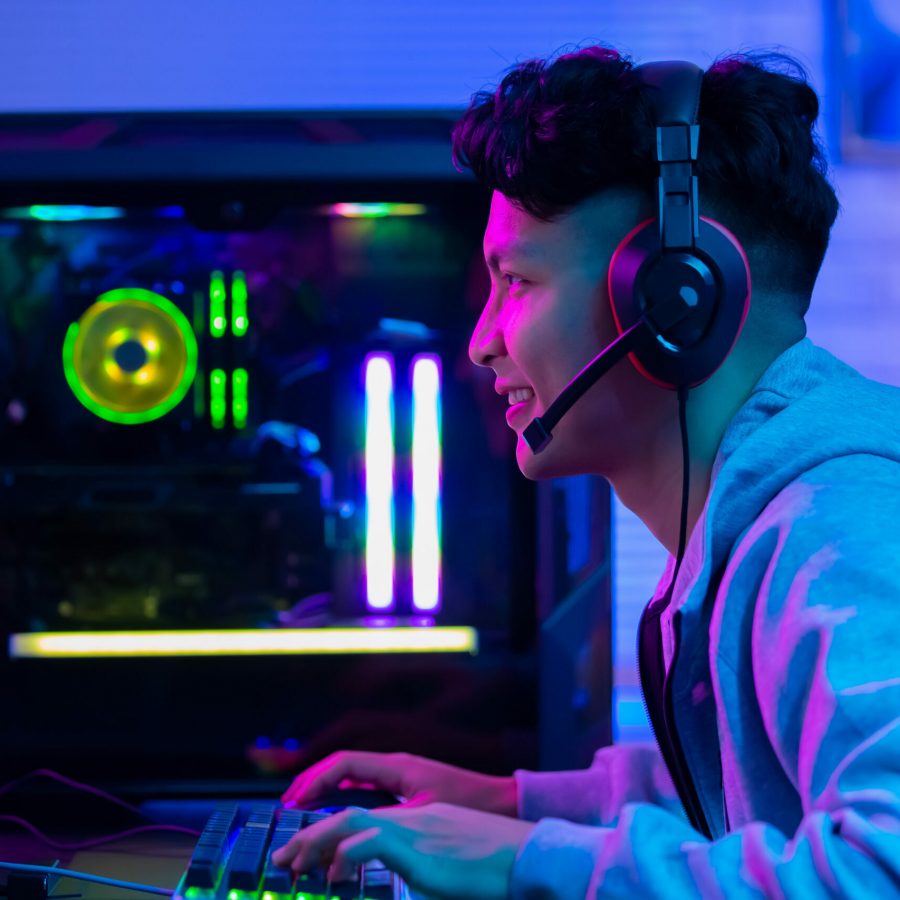 See the world in a new light.
Perfect ratio of lutein and zeaxanthin
Protection of blue light
Positive impact on cognitive function
Keep your eyes shining bright.
Prevention of macular
degeneration
Reduction of dry eye syndrome
Protection from glaucoma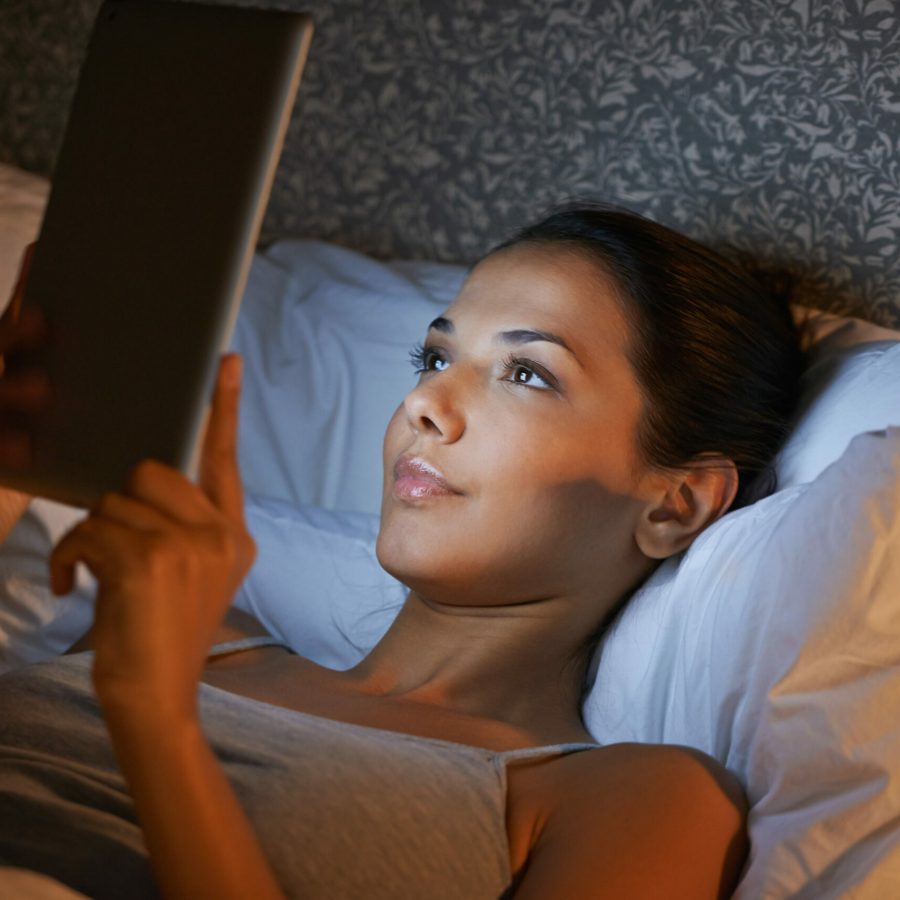 Don't let screen time damage your eyes..
Gamers and screen addicts, listen up! Staring at screens for long periods can take a toll on your eyes, especially before bedtime. Our specially formulated stick provides essential nutrients like lutein and zeaxanthin to support your eye health. No need for water or mixing – our stick is designed to be poured straight into your mouth. No more stressed eyes – just healthy vision.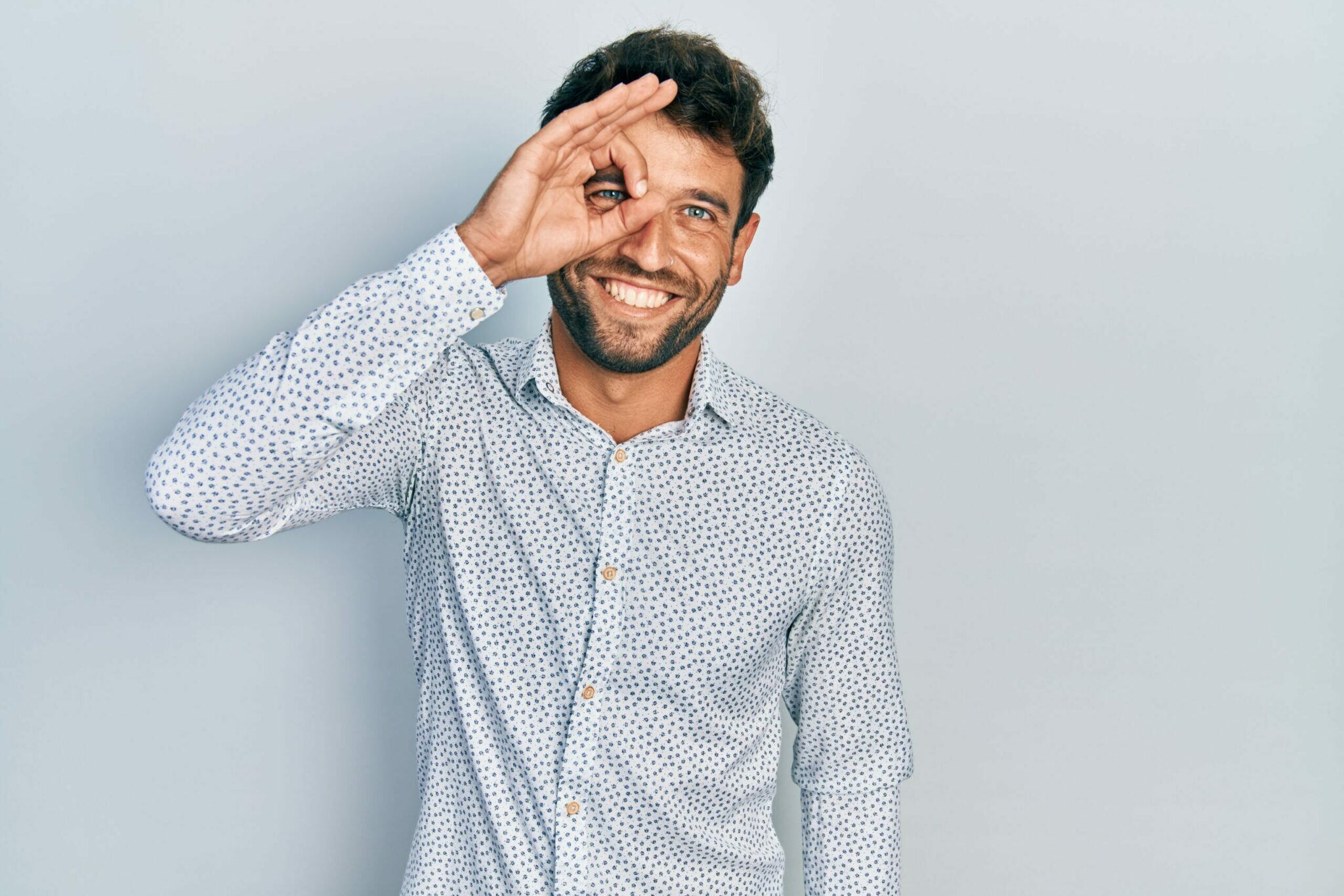 Proactive compliance with national and international standards.
VIVATIS Pharma quality management is underpinned by exceptional expertise. Our internationally experienced quality managers are able to draw on a range of internal and external auditors both locally and abroad as well as a selection of first-class external laboratories with various areas of specialization.
If you have any inquiries or are interested in our Finished Product Formulation, please send us a request, and we will get back to you promptly. Your questions and interests are important to us, and we are dedicated to providing timely and thorough responses.