Helping our partners succeed.
VIVATIS Pharma is your Full-Service Provider.
From ingredient sourcing to finished products.
VIVATIS Pharma is an independent full-service provider for manufacturers, marketing authorisation holders, distributors and brand owners in the areas of pharmaceuticals (generics and product synthesis), cosmetics, nutraceuticals, food (including luxury and functional food), sports nutrition and detergent sectors.
Our staff is committed to the VIVATIS motto "From Molecules to Finished Products".
Comprehensive solutions for the pharma industry.
Our portfolio is broad and includes sourcing innovative ingredients from around the world, primarily in Asia. We supply APIs, intermediates, finished formulations, nutraceutical ingredients, flavors, fragrances, and food additives. Additionally, we offer standard and custom packaging solutions for pharmaceutical and cosmetic manufacturers, such as dispensers and spray pumps.
VIVATIS can provide pharmaceutical products at any stage of production, integrating closely with our clients' value chains. The demand for starting materials and advanced intermediates is increasing, especially from chemical companies.
Your partner in the nutraceutical and functional food industry.
The same applies to the nutraceuticals sector, a market where companies are constantly looking for new product strategies. VIVATIS offers everything that nutraceutical and functional food manufacturers and brand owners need, from product ideas to identifying new ingredients to qualifying suppliers to providing finished private-label products.
Flavours, fragrances and additives are needed for the manufacture of many products, and this is reflected in the broad range of the department serving this sector.
Trusted Partnership and Cost Efficiency
Vivatis' global network delivers exceptional service and partnership to clients.
VIVATIS owes its success in large part to the global supplier network that it has built up, which allows our clients to reliably procure products in the necessary quality and quantity and at fair conditions. Our employees work in a fast, transparent way, with expert industry knowledge and a focus on cost efficiency. Clients of all Vivatis divisions will enjoy a truly exceptional level of service and a strong, trusting partnership.
Our clients range in size from small specialist manufacturers to mid-sized businesses to large corporations, some of who work with VIVATIS to implement second-source strategies.
Working together for success – our management team.
Thomas D. Boner
Pharmacist, founder and managing partner of
VIVATIS Pharma GmbH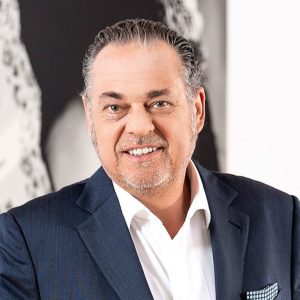 Peter Franck
Graduate economist, founder and managing partner of VIVATIS Pharma GmbH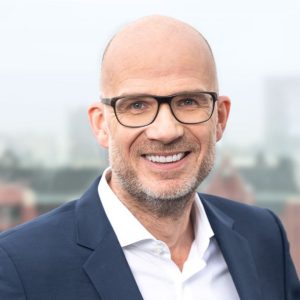 Peter Bos
Graduate chemist, general manager and qualified person of VIVATIS Pharma GmbH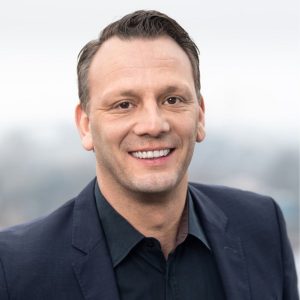 Fedor Dreher
Business economist in foreign trade, general manager of VIVATIS Pharma GmbH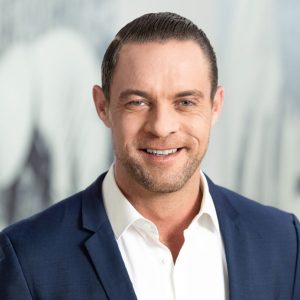 Dennis Lange
Expert nutraceuticals, general manager of VIVATIS Pharma GmbH
Are you looking for a new challenge in an international team? Find out more about our career opportunities.
Whether you're a customer, job seeker, health or media professional or an investor, you can find the best way to contact us from the options below.