We believe in building relationships.
Our goal is to make you the best. With all our passion and all you need.
We want you to be successful! As an independent full-service provider for manufacturers, marketing authorization holders, distributors and brand owners in the fields of pharmaceuticals (generics and syntheses), cosmetics, dietary supplements, food, luxury food, functional food, sports nutrition and detergents, we offer you what you need.
Together with passion for innovation.
At VIVATIS Pharma, we are passionate about what we do, and our team of researchers and industry professionals is committed to delivering innovative solutions that meet the needs of our clients. With our extensive experience in the pharmaceutical industry, we have built a reputation for excellence and quality, and we are proud to be a trusted partner to our clients.
Trust in the reliable partner at your side. We offer you everything that makes you grow: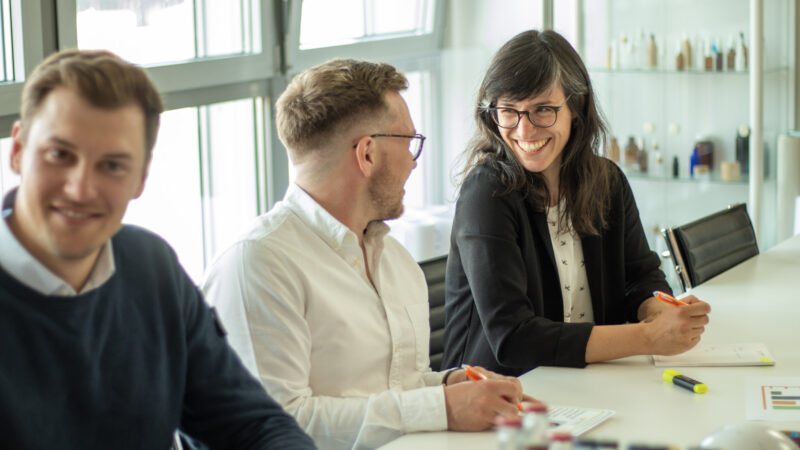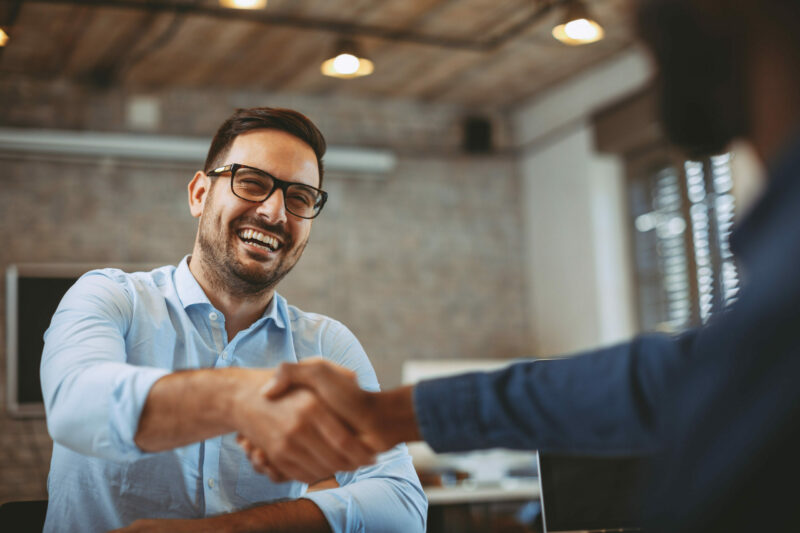 A worldwide network for customers and suppliers.
VIVATIS Pharma, has independent offices in 6 European countries and a central sourcing office in China. In addition, VIVATIS Pharma works worldwide with a large number of audited partner manufacturers qualified according to EU standards.
Successful experts for your success.
We are only successful as a team of experts in the diverse fields. That is why we work together with various subsidiaries to offer you the best expertise in all segments. Our group comprises VIVATIS Pharma, Medical Devices, Probionova, and Vestatis, each with a unique focus and mission.
Enhancing sustainability in the pharmaceutical industry.
Pressures to manage sustainability risks are intensifying on a global scale, and the Pharma industry is no exception.
Are you looking for a new challenge in an international team? Find out more about our career opportunities.
Whether you're a customer, job seeker, health or media professional or an investor, you can find the best way to contact us from the options below.